Still time for doing the things you love?
Learn how Bookinglayer can help you to get your lifestyle back.
Product Tour
Let's talk legalese.
I know, I know.
Legal requirements can get a lot of us (myself included) easily overwhelmed.
I feel you. But please, don't run away yet.
This week, we introduced a new pro feature to Bookinglayer. And you guessed it — it's called waivers. In this post, I'm sharing a couple of things to know about digital liability waivers and how they can be useful for your camp.
Maybe you already know you need waivers. You may even use them in some form. But let's start with the basics, and then we'll see how they work in Bookinglayer.
Why waivers are important
Liability waivers are the documents your guests sign before they take part in the activity you organize. They inform the guests about the risks related to the activity. They also limit your liability in case of accidents or unforeseen events that can cause injuries or damages.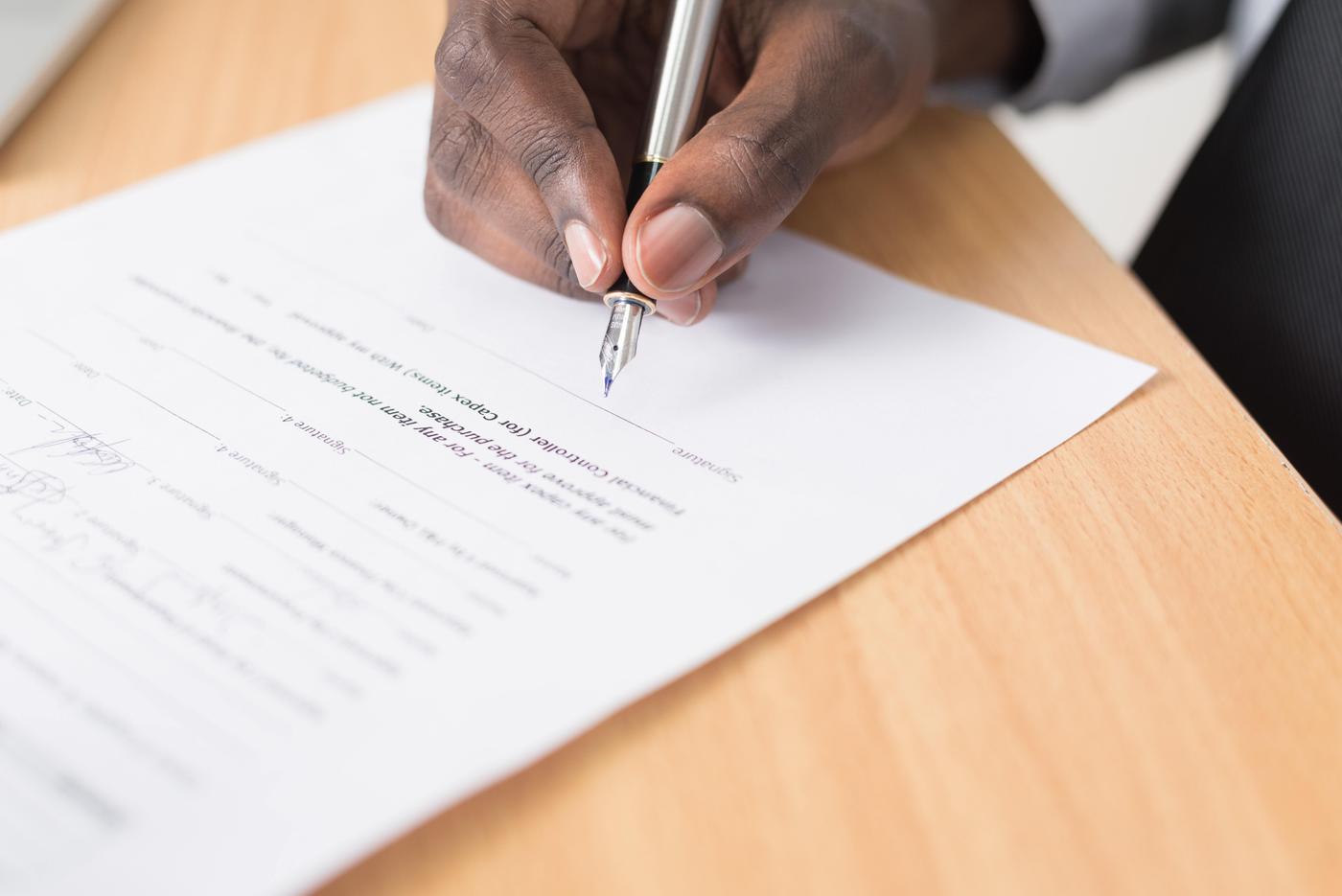 Making sure that the guests can safely enjoy all activities is always the priority for anyone who organizes adventure camps. However, we're never fully risk-free when it comes to sports or adventures. No matter how careful and cautious we are, accidents happen sometimes. For these rare occasions, it's better to be prepared and make sure you have waivers in place.
In your waiver, you should include both potential risks and contraindications. You can mention certain health conditions or other important details that could increase the risks for your guests. You can also explain safety measures or rules that need to be followed during the adventure.
If you need some inspiration for writing your perfect waiver, here are some templates that can help you with that.
How to go about waivers
The "traditional way" is to have the waiver signed upon the check-in. However, it makes the process longer and puts some unwanted pressure on the guest. And of course, it involves the endless number of paper sheets all around your office.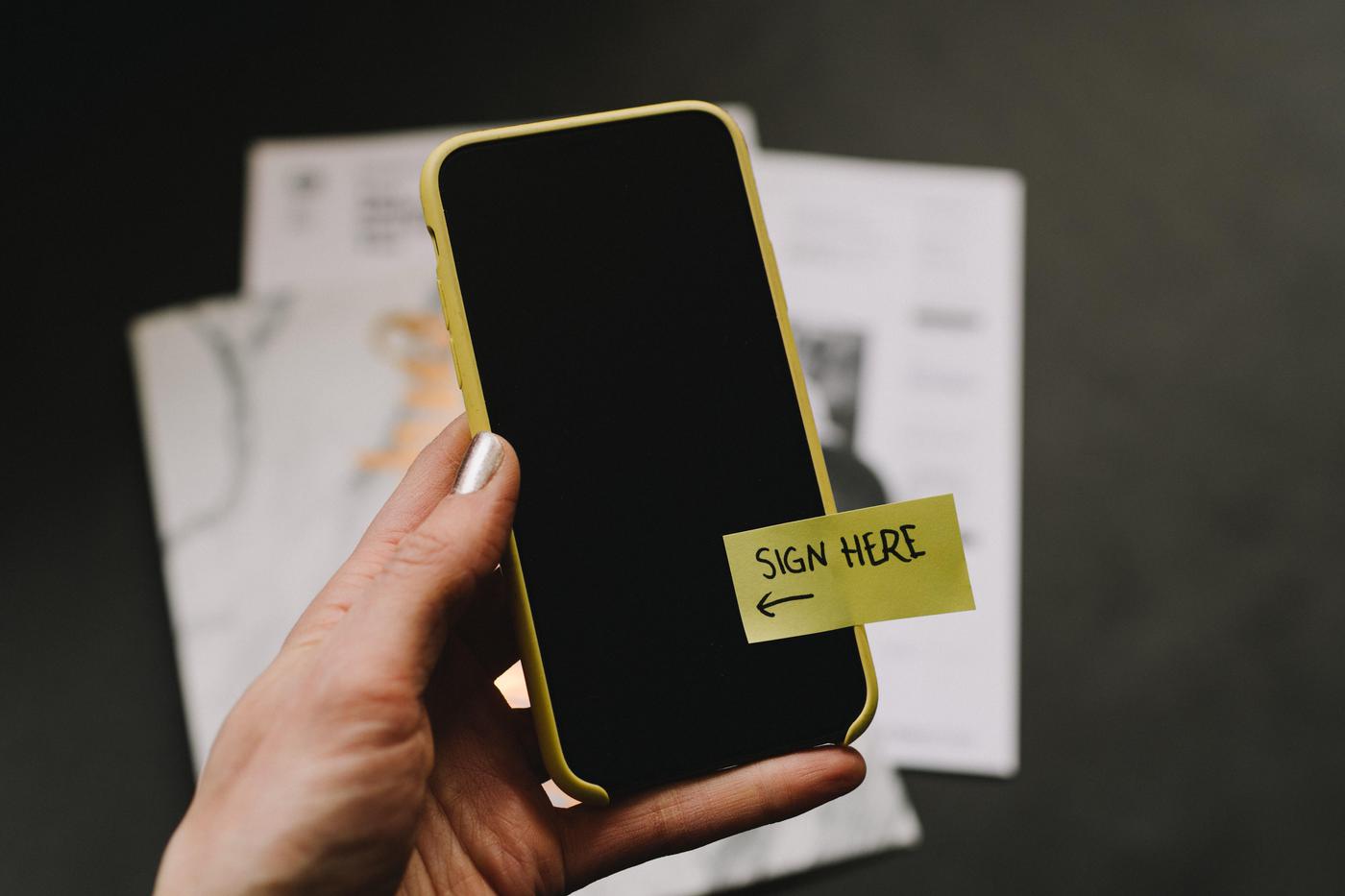 The alternative is to have all waivers digitized. It's a more convenient way to manage these documents and save some precious time. Let's explore some reasons why digital waivers are a good option for adventure camps:
1. They're available before arrival
You can ask the guests to read and sign the waiver before the camp starts. They can read through the text at home and ask questions if they need to. It increases the chances they'll understand the rules and potential risks related to the activity.
2. All data is safely stored in one place
Having paper waivers all over the place is not the most efficient or secure way to store them. Have them all arranged and assigned to the guest's booking and always available in case you need them.
3. Speed up the check-in time
There's a lot going on during the check-in time, so it's better to use it for creating a connection with the guest, not making them read liability waivers. Your guest arrives prepared and ready to start the adventure.
4. There's no paperwork required
The goal of having a booking system in place is to minimize administration and paperwork. That also includes waivers. Save some paper, digitize all documents, and make sure they're never lost.
5. Waivers contribute to building trust online
Digital waivers show that you care about the safety of your guests. They signal that you took the time to review potential risks, limitations, and contraindications.
How digital waivers work in Bookinglayer
Digital waivers were a highly requested feature and we're happy to be able to add it to Bookinglayer. You can create your own liability waivers and ask your guests to sign them before arrival.
Waivers are a pro feature, so check your current plan to make sure you can use it right away. Apart from time, our new digital waivers will surely save you some money as alternatives on the SaaS market charge a significant sum of euros for a monthly subscription.
You can enable digital waivers in your Backoffice. They will be available for your guests in the Customer Portal.
You can turn on waivers for specific activities or packages and exclude them from others.
Your guests can sign the waiver during their web check-in. It will be a required step. They will be able to read the waiver and create a digital signature. Then, you can download the waiver in your Backoffice.
Learn more about this feature in our help center and let us know what you think about it.