Still time for doing the things you love?
Learn how Bookinglayer can help you to get your lifestyle back.
Product Tour
Some surf camp owners run a seasonal business due to the seasonal nature of surfing - unfortunately there aren't many locations with 365 days of good surfing conditions. When temperatures drop and the days get shorter, the season for surfing and camping ends and unfortunately for some, so do bookings on their website.
What alternative activities do you perform on your surf camp during this downtime? How do you make sure that bookings will come in for next season? Here's how we think you can get the most out of your offseason.
Alternative activities during offseason
When you don't have to run around like crazy at your camp, like you do in peak season, you finally have time to get some other work done. The administration is one thing, but we're talking about activities that help you grow next season, not only the ones that help you catch up on last year. We're talking about marketing activities. There are two aspects of your marketing activities that will help you get a head start on next season and stay on people's minds all year round.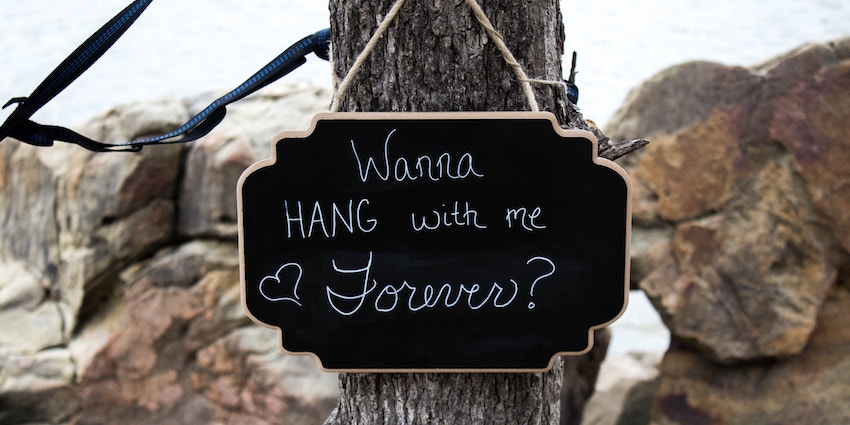 Keep in touch with your guests to receive rebookings Why would you utilise offseason to keep in touch with guests that stayed with you last season? Because you want them to remember you when they book their next summer holiday.
Your guests have made many great memories at your surf camp this year, which makes them want to go surfing again next year. You want to make sure they come back to your camp, which is why you need to embed yourself in the mind of your guests. You can do this easily by staying in contact with them all year round.
Stay in touch via social media
It's important to stay social all year round. Even during the offseason when your camp is closed and you might not be around yourself. Share great images of your surf camp on your social media profiles during this time, or news on what's happening in your area, or in the surf scene, or images of preparations that you're making for next season. To do this you can easily search through your image backlog to be able to share them throughout the year - we all have a snap or twenty that we've stored on our phones yet have never used - so now's the perfect time!
An easy way to execute this is to share one to two images a week and plan ahead. You can choose to post something every Thursday for instance, and use a hashtag like #TBT (Throwback Thursday) to let your audience know you are not offering any surf stays at the moment, but to show them what they get when booking a stay at your camp. You can also make use of relevant events such as the start of the cold season to get people excited about the warmer days again - show them some sunny pictures from last season at your camp to keep them engaged.
Send a newsletter
Why not let your guests know what you're up to during offseason by sending them an email newsletter. It's a personal way to show appreciation and thank every one of them for the great season. Let them know what you'll be doing over the next months as well - demonstrate how you can give them an even greater experience at your camp next season. Lastly, you can keep them engaged by leading them to your social media profiles where they will be able to remain in contact with you throughout the rest of the year.
Utilise your customer reviews
Hopefully, you have gathered customer reviews from each guest that stayed with you last season. If not, this is a true waste: customer reviews are a great marketing tool for your surf camp. They help you get more bookings, given the fact that most people check reviews before they make a booking.
In addition to keeping your customer reviews on a review site like TripAdvisor, you can use them in your social media posts or newsletter mailings. Along with great looking images, they help spark the interest of potential guests and make them want to come to your camp next season.
Entice people to book for next season directly
With the above mentioned marketing activities you have given guests you know some bait to come back again next season. To close them in, and potentially new guests too, you might consider offering some discount promotions. Something like an "Early Bird" offer could help you lock-in the enthusiasts that engage with you on your social media. "Early Bird" offers are something that travel agents have been doing already for years and, unlike other old-school marketing tactics, it still works. You can promote your discount through your social channels as well.
If you're not used to work with social media, just use email. During their stay you have gathered many guest's email addresses that you can now use to your benefit. Think of a great promotion to get them to book with you again. To create a bigger reach then only your guests from last season, you can choose to set up a referral email campaign in which guests get a discount on their booking when they refer a friend to your camp.