Still time for doing the things you love?
Learn how Bookinglayer can help you to get your lifestyle back.
Product Tour
Is Facebook still a thing? Yes, it is! Even though Facebook seems to have lost its coolness factor to Instagram in the past years, it is still the number one social media platform with 2.32 billion monthly active users recorded at the end of 2018.
So if you find yourself neglecting your Facebook page thinking that it is probably not worth the time and money - think again. Even if you were to reach only 5.000 potential customers with your Facebook page for free - what have you got to loose and how often do you find this opportunity in marketing?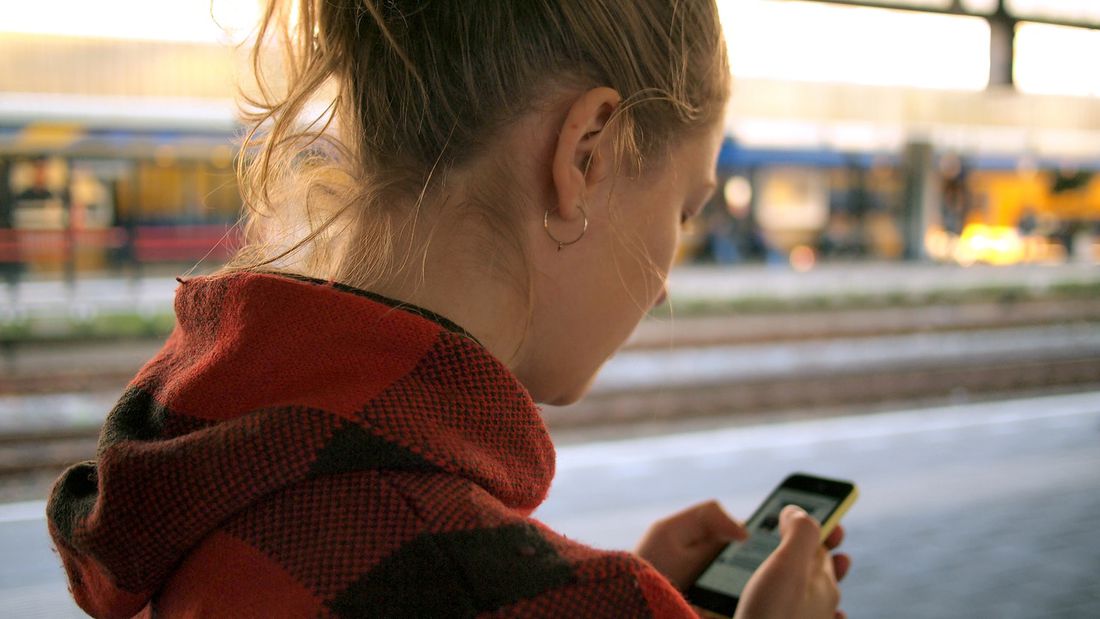 Online shopping is all about convenience
Did you know that at this stage, 21.8% of the World's population shops online? Experts expect the number of online buyers to rise up to 2.14 billion by 2021.
What is the reason for this steady growth in online shopping? Today's customers are all about convenience. They want to access information quickly, and when they see something that they want, they want to be able to buy it straight away. The internet has made this possible and has spoiled today's online customers. Studies show that customers are more likely to buy a product or service online when the buying process is easy and convenient.
Online shops have no opening hours either, which enables customers to purchase a product or book an experience at any time.
Why shop on Facebook?
If you are asking yourself this questions right now, fair enough. Isn't Facebook for making friends, showing off vacation pictures and memes? The answer is, yes, but there is so much more to it. Studies show that 84% of online shoppers use social media platforms to gain more information and real reviews before making a purchase. Facebook ranks #1 within these social media platforms, with 77% of customers studying Facebook pages prior to purchasing a product or service.
Especially Generation Z are highly influenced by social media in their travel decisions. Even more so than millennials, Generation Z does their research online and especially on social networks in order to find personal reviews and travel suggestions.
Imagine a potential customer finding your company on a search engine or on Instagram, who will then check your Facebook page for more information and customer reviews. Wouldn't it be convenient for them to be able to go to your website's booking form with just one click?
Calling your customers to action by adding a 'book now' button to your Facebook page will allow them to book your service online in just an instant and will help grow your business - and it's free! What have you got to loose?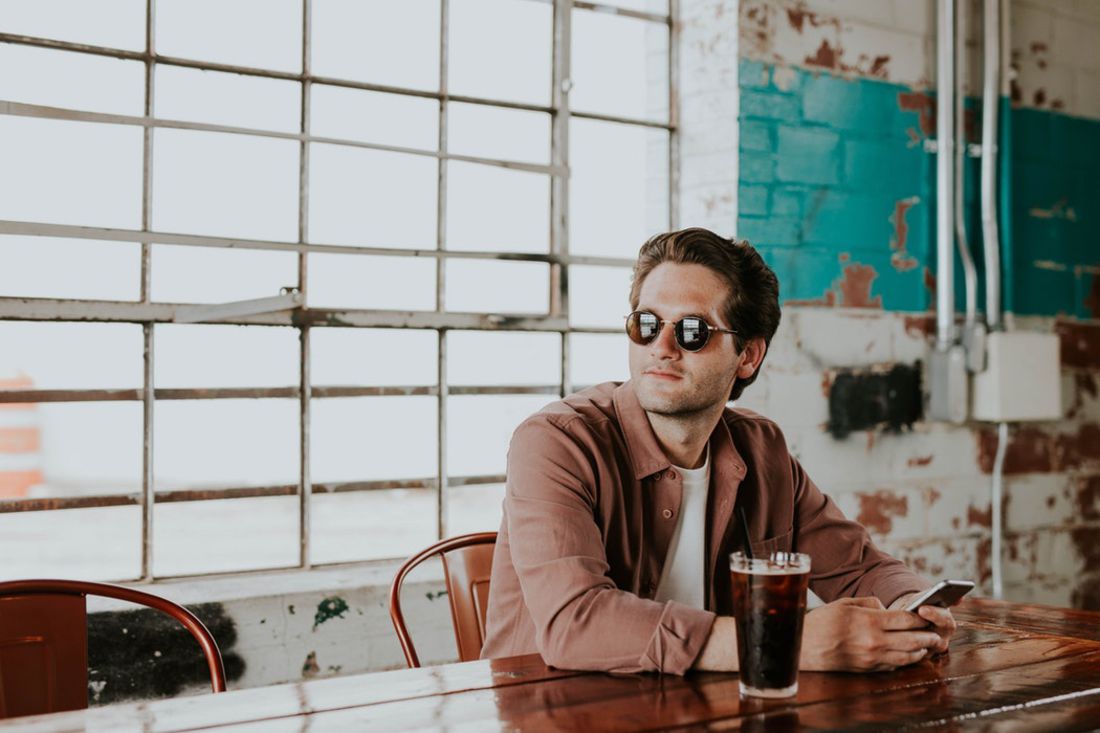 The 'BOOK NOW' button - what you need to know
Adding a book now button to your Facebook page is free and enables you to send customers directly to your website's booking form. Make sure to not send them to just your homepage - customers may be distracted by extra navigation and end up not making the purchase. The less clicks your customer has to make, the better.
The setup of the button is super easy and will take you less than two minutes - we promise!
Go to your Facebook Page and click on the blue button that says 'Add a Button'.
Choose the option 'Book with You'
Click 'Link to Website' and enter the URL for your booking page
Click 'finish' and you're all set!
Yes, it really is that simple.