Still time for doing the things you love?
Learn how Bookinglayer can help you to get your lifestyle back.
Product Tour
Competition is fierce within the online travel industry as you aim to get more bookings through your website. A booking system helps you get more bookings by making online booking easy, now you need to make it easy for holiday bookers to find you online. You want potential customers to land on your website when searching for a great surf holiday. That is why you need to know about SEO, at least the basics of it, to get that job done.
What does SEO even mean?
Maybe you've heard the term before, but you have no idea of what it is or what it's for. SEO stands for Search Engine Optimisation and consists of a bunch of techniques that help your website gain a good ranking in search engines like Google, Bing and Yahoo when people perform a search. The goal of SEO is to make your website more visible to potential customers and therefore get qualified leads - that is, visitors who have a high potential of turning into customers.
Google and other search engines display the website sequence on their page based on several criteria, of which keywords is one of them. For example, the more relevant Google thinks your website is for certain keywords, the higher your website ranks. Keywords are therefore an important basic principle to use, but it is not the only one.
Basic SEO principles
When reading about SEO online you may find websites giving more than 20 principles or techniques for you to use to optimise your online findability. They will talk about title tags, image tags, inbound and outbound links - just to name a few. This is because Google and other search engines change the way they score websites fairly often and nobody knows exactly how their algorithm works. We just want to give you some straightforward techniques that can be implemented and which help your surf business grow.
Additionally you can use SEO techniques to the extent that is workable for you and your business. Take content creation, this truly is the main principle for SEO. Blogs, whitepapers, images and even videos can be of great effect. You might not feel intrigued at first to invest heavily in such activities as they are time-consuming, but do consider that without relevant content your site can not rank. Fortunately, you can take a pragmatic approach in using different content tools.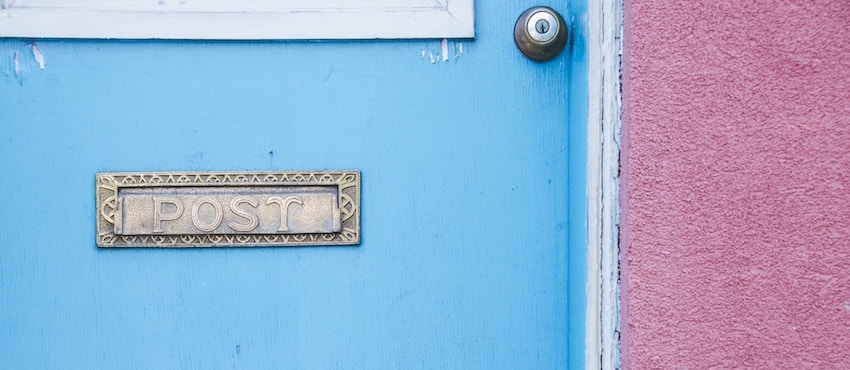 1. Regularly create new content on your website
Besides having a good website that clearly communicates your products and added value as a surf house, search engines value relevant, fresh content. As your web pages do not change often, it is advisable to have additional relevant new content updated on your website regularly. That way, when potential customers perform a search (on Google, Yahoo etc) you have a much higher chance of being found, as the freshest and most relevant content will come up first.
There are different content tools to do this. Blogging is a very popular tool used for SEO as well as for broader marketing purposes. Where blogs used to involve mainly personal web logs, businesses nowadays use them intensively for marketing as well as blogs being a business in itself.
As mentioned earlier, you decide for yourself what content tools to use and to what extent. Blogging, however, is commonly known to be a very effective SEO tool. It requires a significant time investment, as the payoff is limited in the beginning, but you do not have to write all of the blog content yourself. You can look for guest writers or hire freelancers. Let them write about your venue, events in the area or ask experienced travel bloggers to come up with topics for your accommodation business blog.
2. Choosing and using the right keywords
As we already mentioned, keywords are an important aspect to think about and implement when working on your SEO. We say 'to think about' first, as it is not just any keywords that help your business. It's about the keywords your potential guests use when searching the internet for their next holidays.
Think like your customer does. What keywords would he/she use in Google? If you are offering surf lessons on Hawaii your keywords should include "surf", "surfing", and "surf Hawaii". If you do not know which keywords are being used by the target audience in your industry, you can use free tools such as Insta Keywords to help you find relevant keywords. A very good paid tool is Ahrefs.
Once you chose the main keywords for your website, it is time to incorporate them into your web content.
Optimize using keywords; where and how
It is said that the first 200 words within a web page are given most value by search engines. Others claim Google checks the first 50 words for keywords. The main place to use your keywords is therefore near the top of the page. Using your keywords in headings and titles is another important indicator for your rankings. They can then be used accordingly throughout the rest of the page. By using your keywords in notable places, it emphasises the importance of those keywords to the particular page.
The second question then, is how to use the keywords on your website. There are particular do's and don'ts here. You can use multiple keywords on one web page - but always keep your priority on readability. Your aim should be to write SEO content without the reader (and Google) to notice. Use keywords that are related to each other on one page, in your case "surf", "best beach" and "surf school" - this way Google knows what the page is about and can rank it accordingly. Make sure not to optimise more than one page for the same keyword, as this will make your pages compete against each other in the search engine rankings.
Important note: Google can penalise you when you are overusing keywords, which could result in a lower ranking of your website. When you feel like your web text containing your keywords is pleasant to read, you can assume you are safe.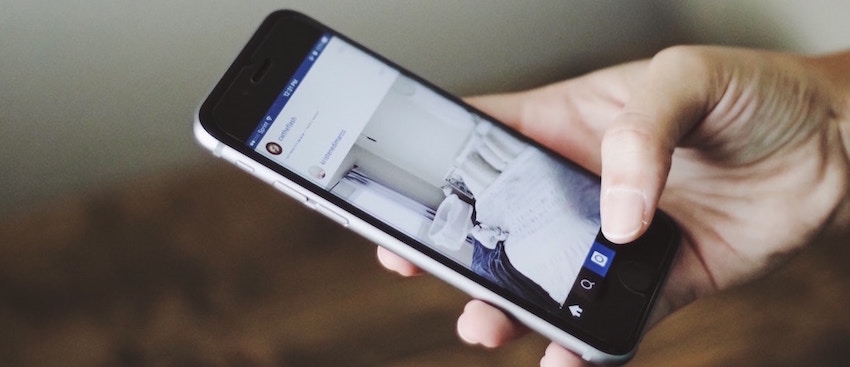 3. Optimise the technical side of your website
So far we have focused on content and how to organise that content on your website from a text and writing point of view. Technical aspects of your website, such as page speed and 'mobile friendliness' (mobile usability) are just as important for your ranking on search engines. Visiting websites on mobile has risen over the past few years and currently is at 50% or more of total web visits. That is why Google rewards mobile friendly websites through their rankings.
Next to these two aspects there are more technical aspects to optimise. To be complete here, the technical indicators for ranking in Google are; pagespeed, usage of heading tags (H1, H2, H3), URL structure, crawlable link structure, the use of a sitemap (an overview of all the pages on your site), Robots. txt and Meta tags. As this might blow your mind when just reading them, we advise you to have someone to do this work for you.
At least now you have an idea of the technical topics that should be covered for your website to be optimal for Google search results.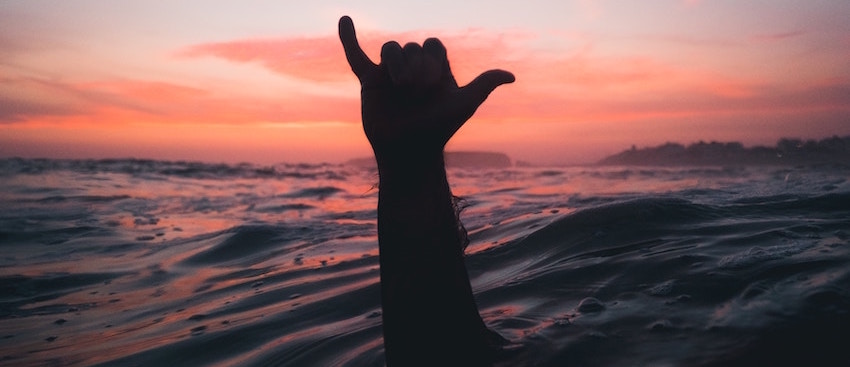 4. Link building
Hyperlinks, also just called links, on your website have a role in SEO. They can be external, linking to a page outside of your own domain, or internal, linking to a page within your domain. The number and quality of the links you build helps you increase the value of your website, this is called your domain authority. Domain authority is again an indicator for your ranking.
Internal link building
The most important benefit of internal link building for SEO is the number and quality of links on a page, they are ranking indicators for search engines. This is because they tell search engines something about the importance of that particular page.
Use internal links for your website - it can be done very practically. Decide upon what page or pages on your website you feel should become more evident when potential guest perform a search in Google. You will have to do some research on the conversion of each of your web pages first and the authority of these pages to see which pages are important to boost in Google. You can use your Google Analytics account and Heap for your web analytics. To check the current authority of your webpages and use it to monitor your efforts to increase your authority, install the Moz SEO toolbar in your web browser.
You then should start to link to this page from other web pages within your domain. Think of relevant pages here where it would make sense to add a link to the page you want to have ranked better. Try to link to different specific pages deeper on your website to help them rank higher. Do not overdo the number of links on a given page.
External link building
This is what we mean placing links, like in the above section, to external websites on your webpages that have to do with the topic you are writing about. If you choose to place links to well-known websites that a lot of people in your target audience search for in Google, they might end up on your website too. That is why you only need to place links that have a relation with the topic at hand, otherwise you will get people to your website that are not interested in surf or surf holidays - you attract the wrong audience.
Another reason for external link building is to make link barters - exchanging links. There is a great power in gathering links to your website on other websites. It makes Google think your website has a lot of value, and therefore it increases your authority. For your surf business this could be a link exchange with one of your channel managers, but maybe there are others you can think of. The higher authority of the website that links to your website, the better.