Still time for doing the things you love?
Learn how Bookinglayer can help you to get your lifestyle back.
Product Tour
There's no doubt that the glamping trend is on the rise. We've already explored some reasons why in the recent article.
This time, I did my research and found the glamping sites that will for sure get you inspired: either to go on a glamping trip yourself, to redecorate your lodge, or to add some activities to your travel business.
I made this list diverse to include ideas for different types of travelers. You'll find here smaller, family-owned glamping sites as well as luxurious glamping resorts.
Let's explore king-size tents in the desert, UFO-like treehouses, and yurts in the middle of a jungle. Here are 31 examples of extraordinary glamping sites that show us how the travel industry has changed and adapted to combine luxury with nature. I've gathered examples from all around the world. Some of them are in really unexpected locations!
I hope this list serves you as an inspiration. Let's dive in!


The Ontario's premiere glamping getaway is located not too far from Toronto. With their unique tents and premium facilities, they're ready to accommodate guests in the wilderness of the Canadian forest. As they say: "Whispering Springs offers guests a unique way in which to reconnect with themselves, those around them and the great outdoors."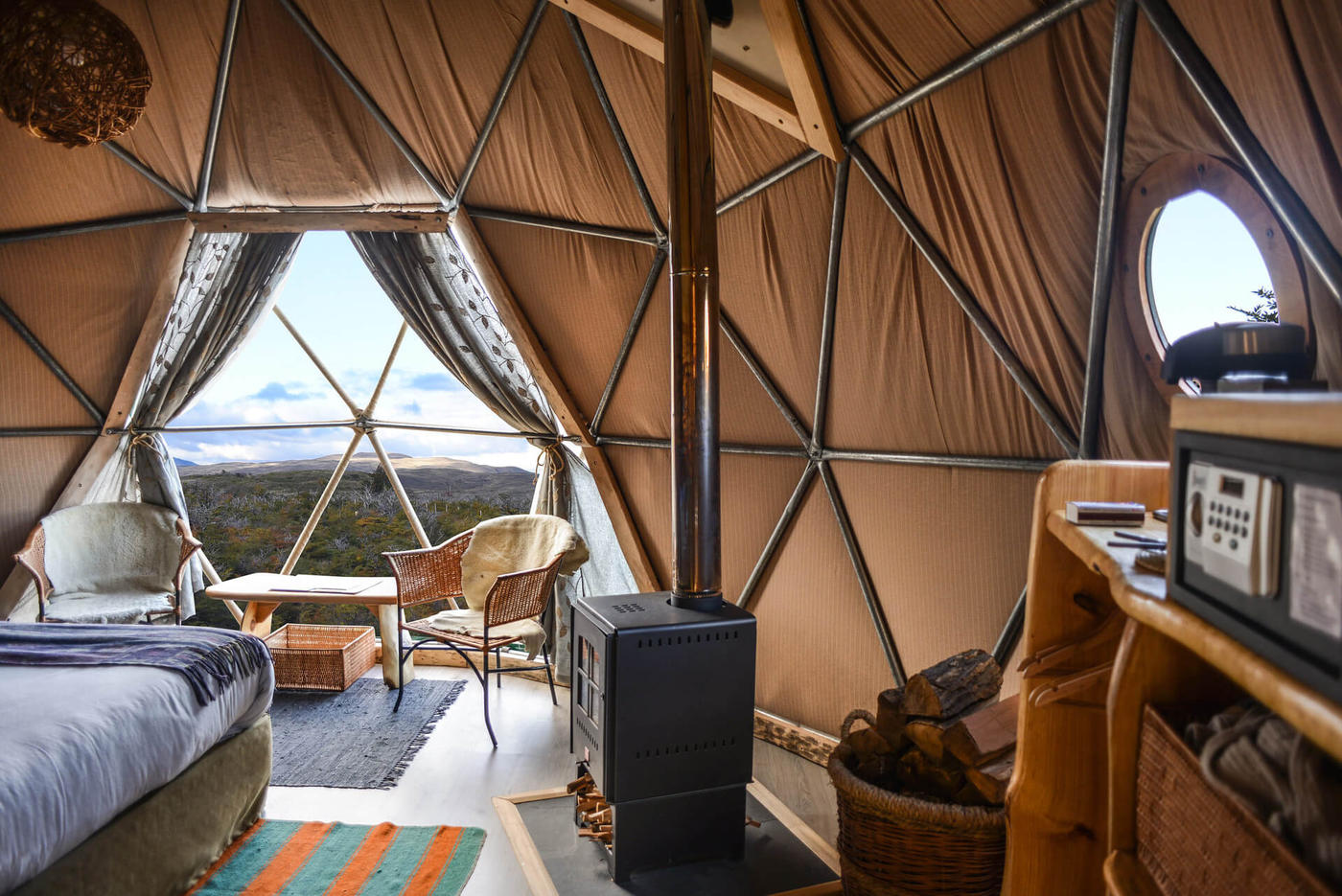 They're a sustainable geodesic dome hotel located in Torres del Paine National Park. The camp's decorations are in the local Patagonian style. The domes are designed after the "leave no trace" dwellings of the ancient Kaweskar tribe. EcoCamp cares deeply about historical heritage and sustainability which adds another positive aspect to the luxurious experience.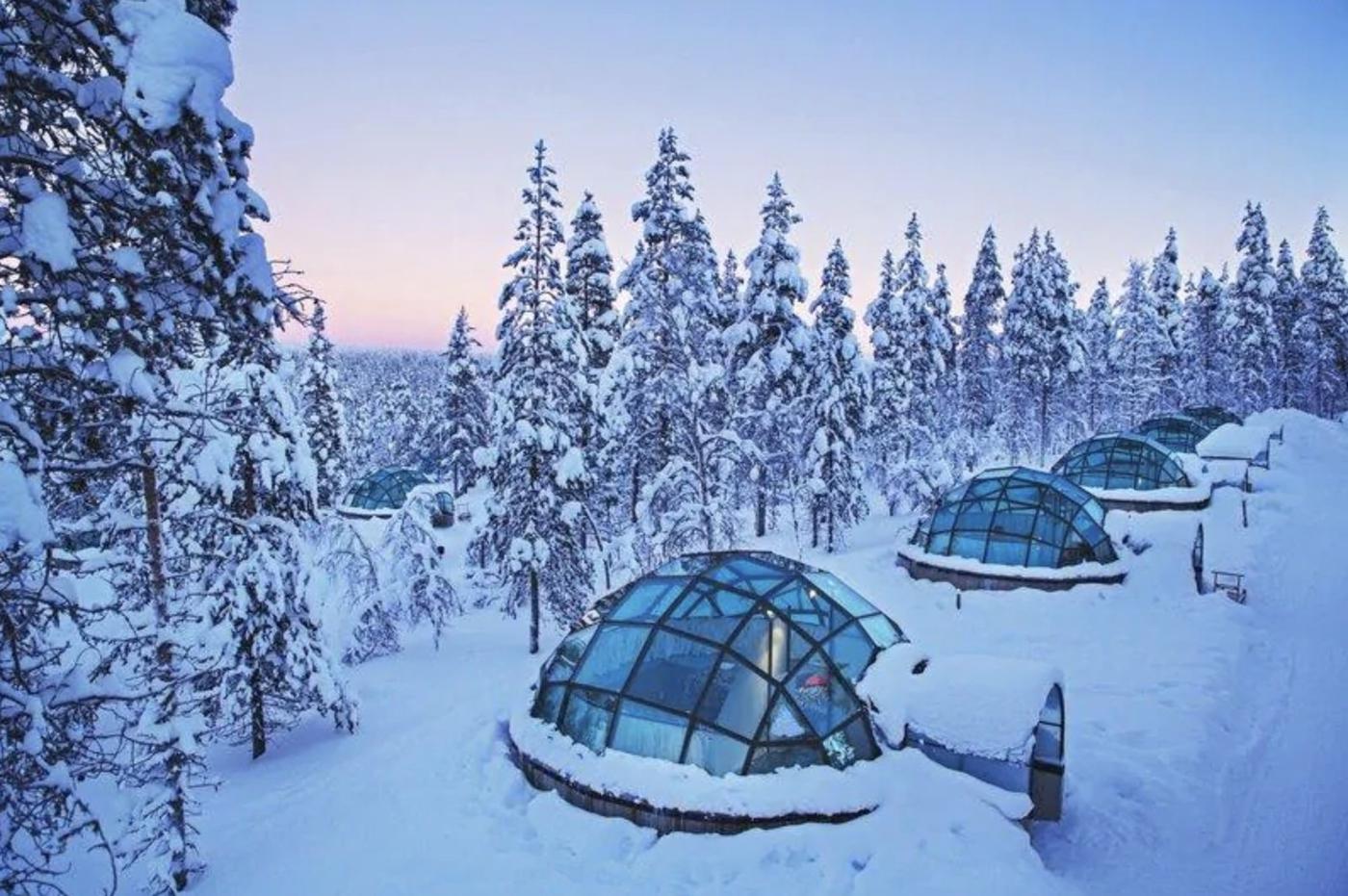 This is an iconic Finnish glass igloo resort with stunning views of the arctic landscape. It was founded in 1974, which makes them pioneers in inviting guests to transparent 360-domes. They're open all year round, even when the temperature outside goes to -40 degrees! If the snowy landscape isn't enough of encouragement, let's add observing Aurora Borealis from the pods to your travel itinerary.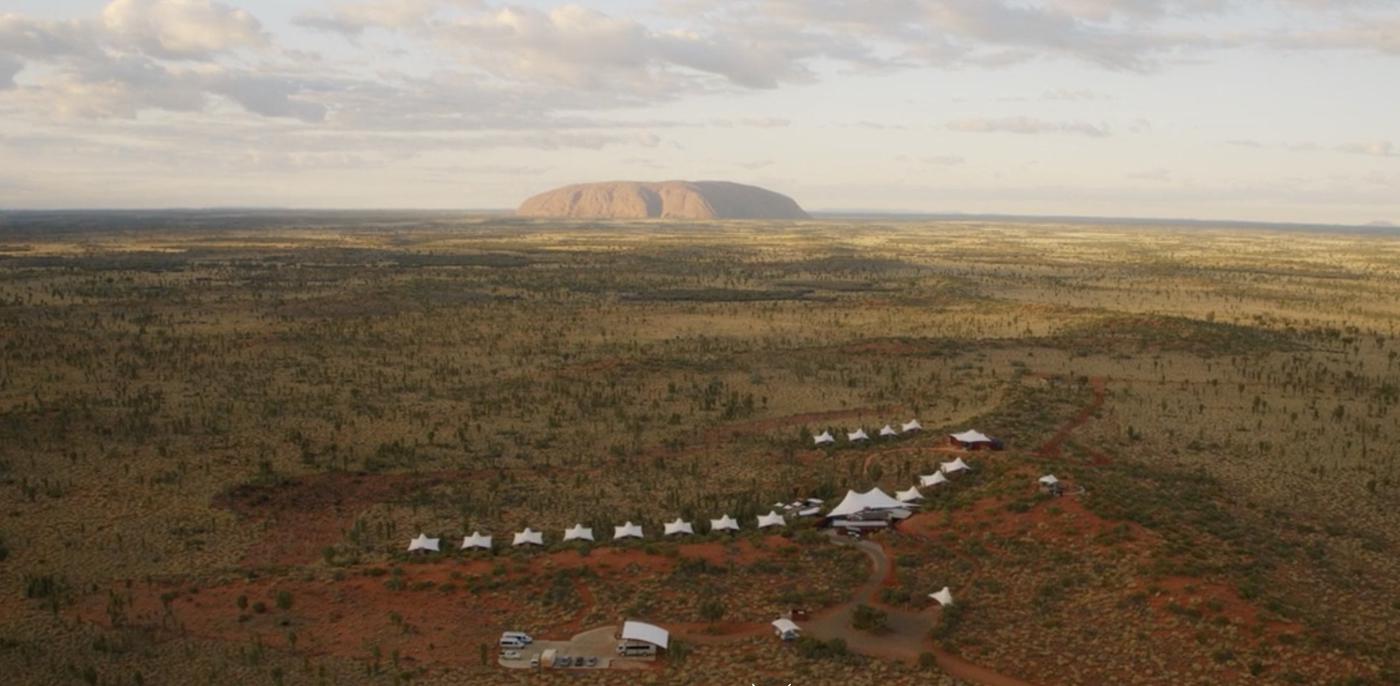 This luxury lodge is situated in the vicinity of Uluru Rock. Absolutely incredible view? Check. Amazing decor? Check. They also offer SPA packages that will help anyone relax. Longitude 131 works with Aboriginal communities, so their guests can admire unique artwork in the lodge.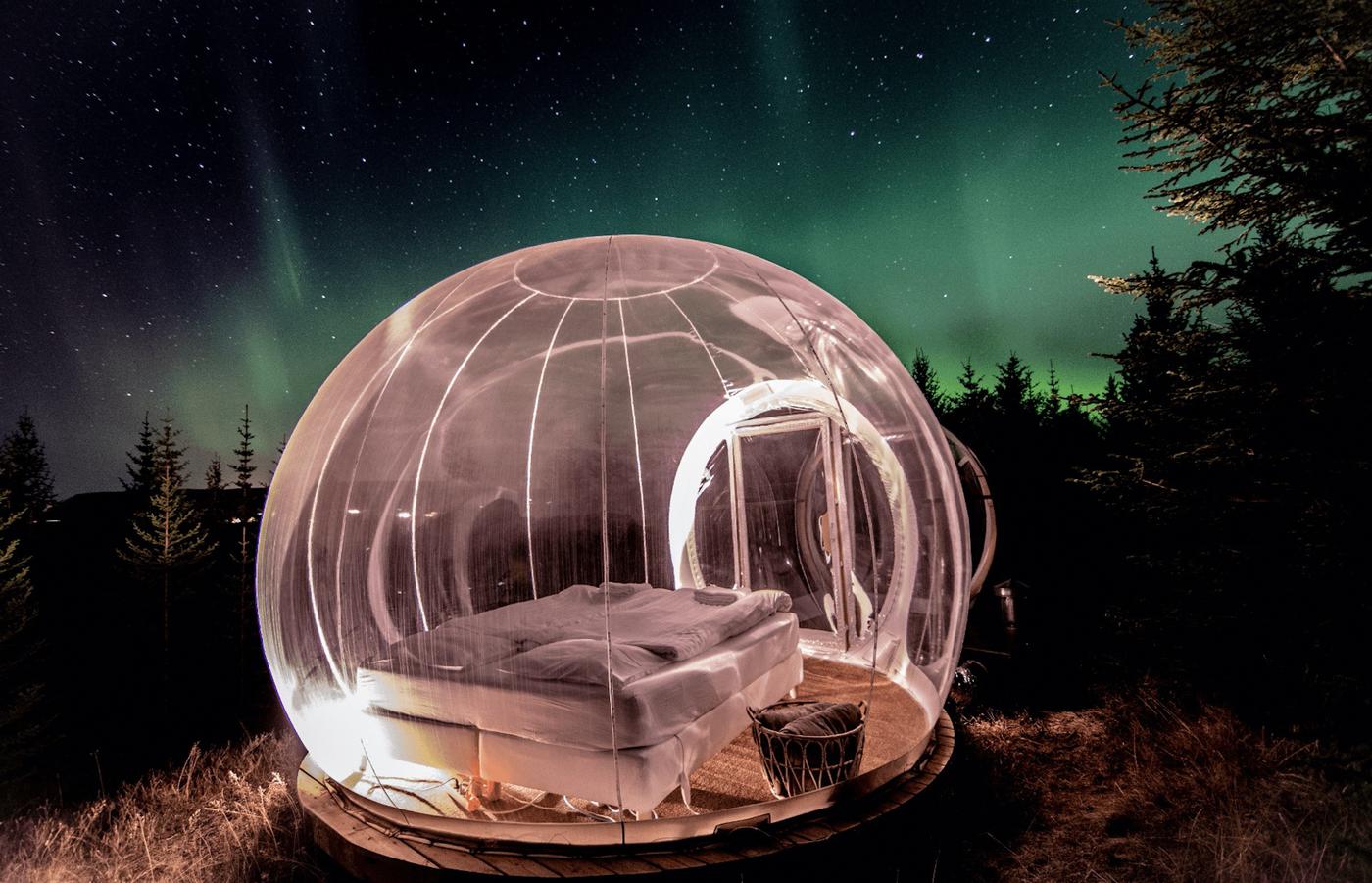 They call themselves The 5 Million Star Hotel, and it's hard to disagree. Not too far from Reykjavik, there's a spot that makes watching Aurora Borealis even more magical. You can watch the night sky from your own transparent bubble pod. Looks like a surreal experience.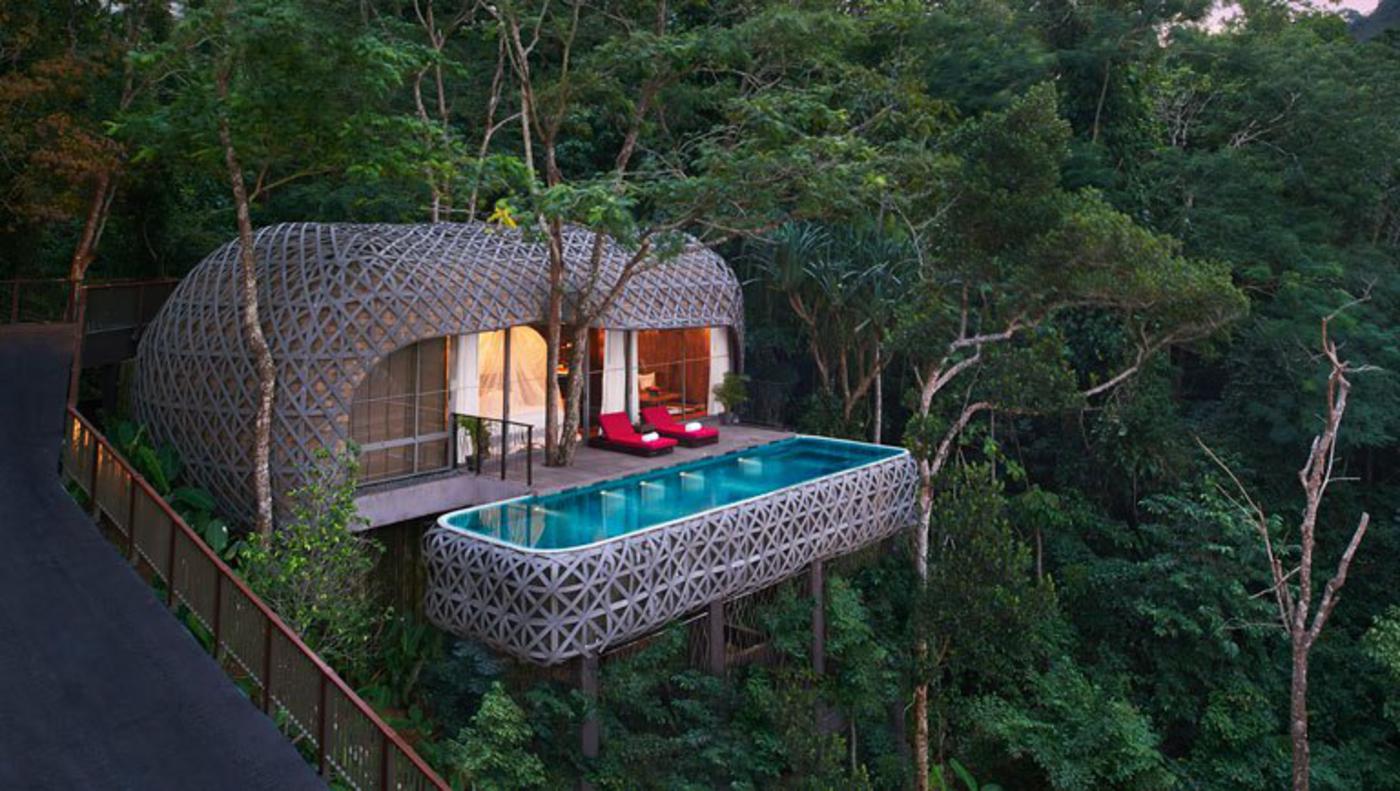 Keemala takes luxury tents to the next level. The tents are spacious, have their own pool, and even ocean view. They also have incredible "bird-nest" treehouses. With an on-site SPA, they offer everything one needs to relax.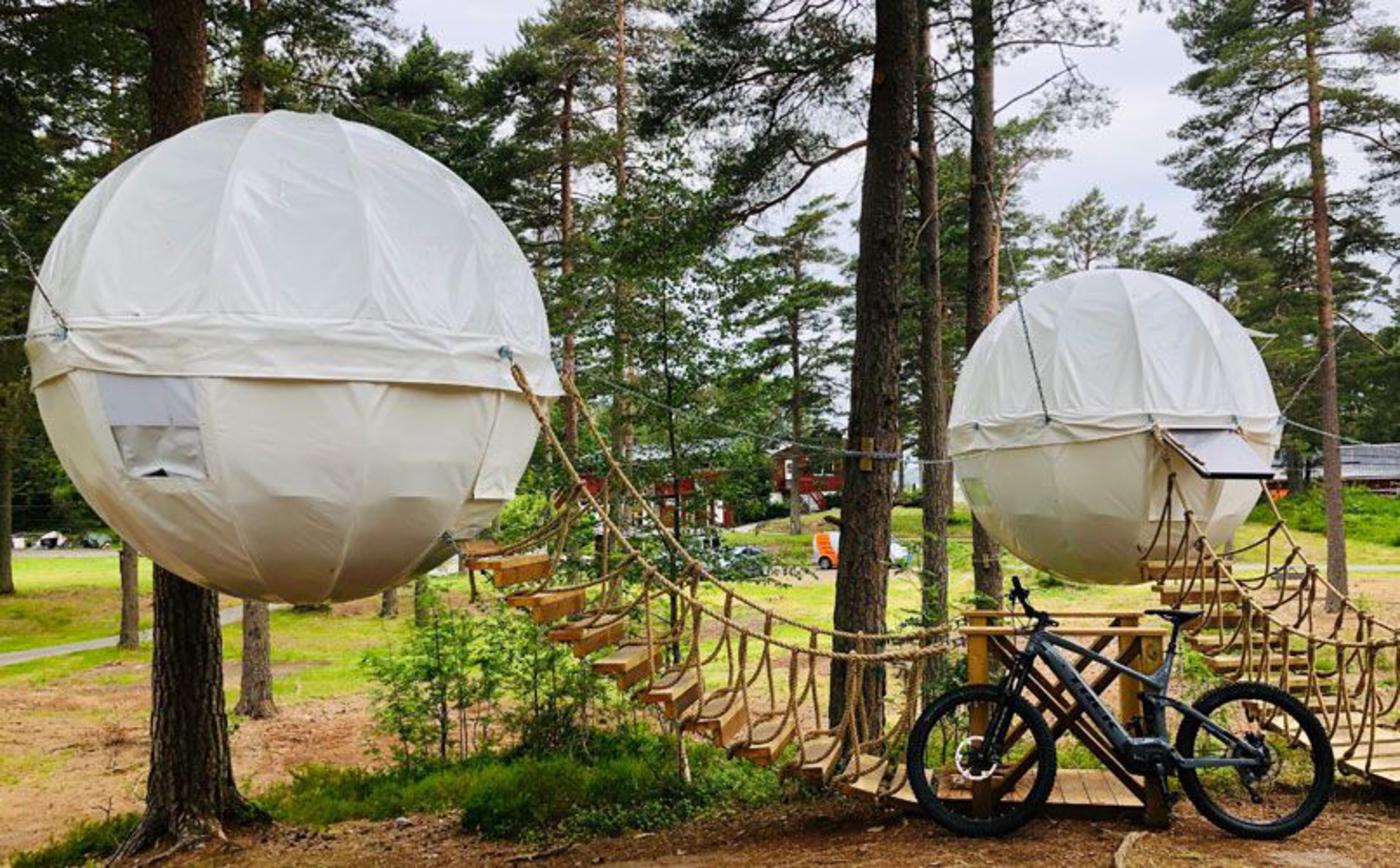 If you want to try an extraordinary accommodation, book a cocoon in Canvas Hove. They say they created it for anyone that thinks that hotel rooms are boring. Here you can sleep two meters above the ground.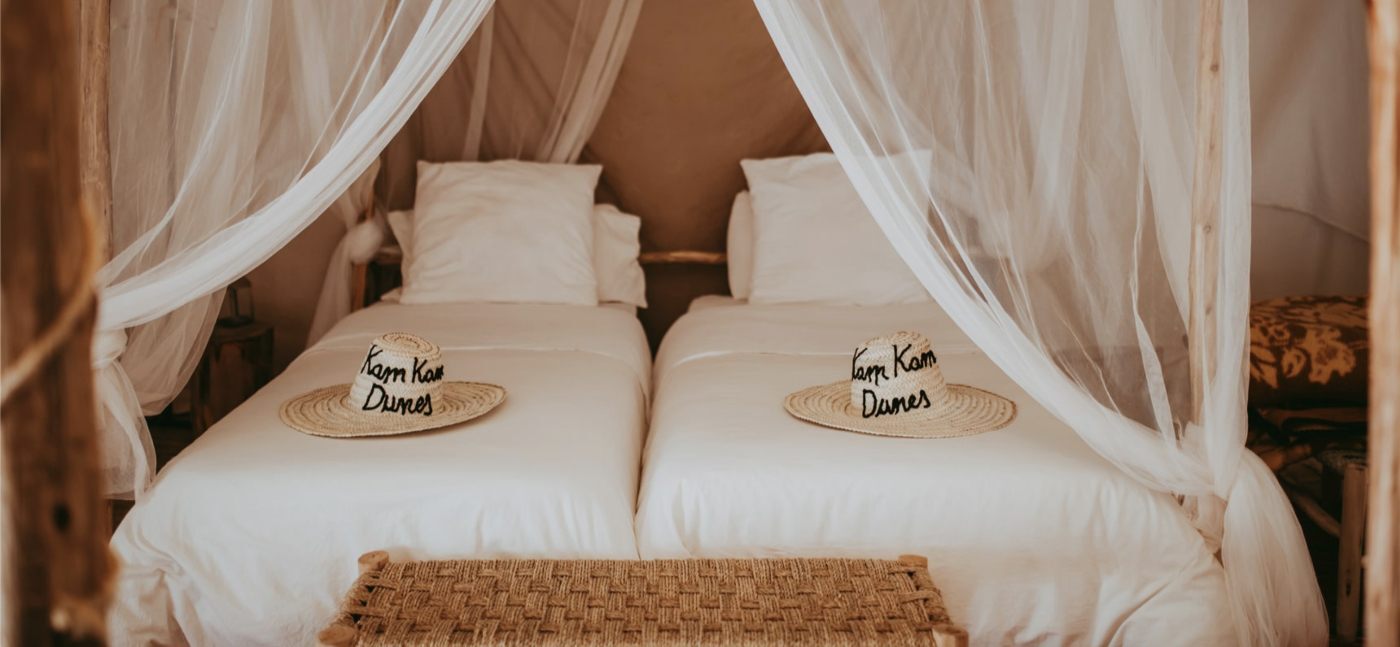 Kam Kam Dunes is a luxurious haima glamping in the Sahara desert. While staying at the camp, you can enjoy numerous activities like desert camel excursions, MBT, yoga, cooking classes, aerial acrobatics, or… sandsurfing!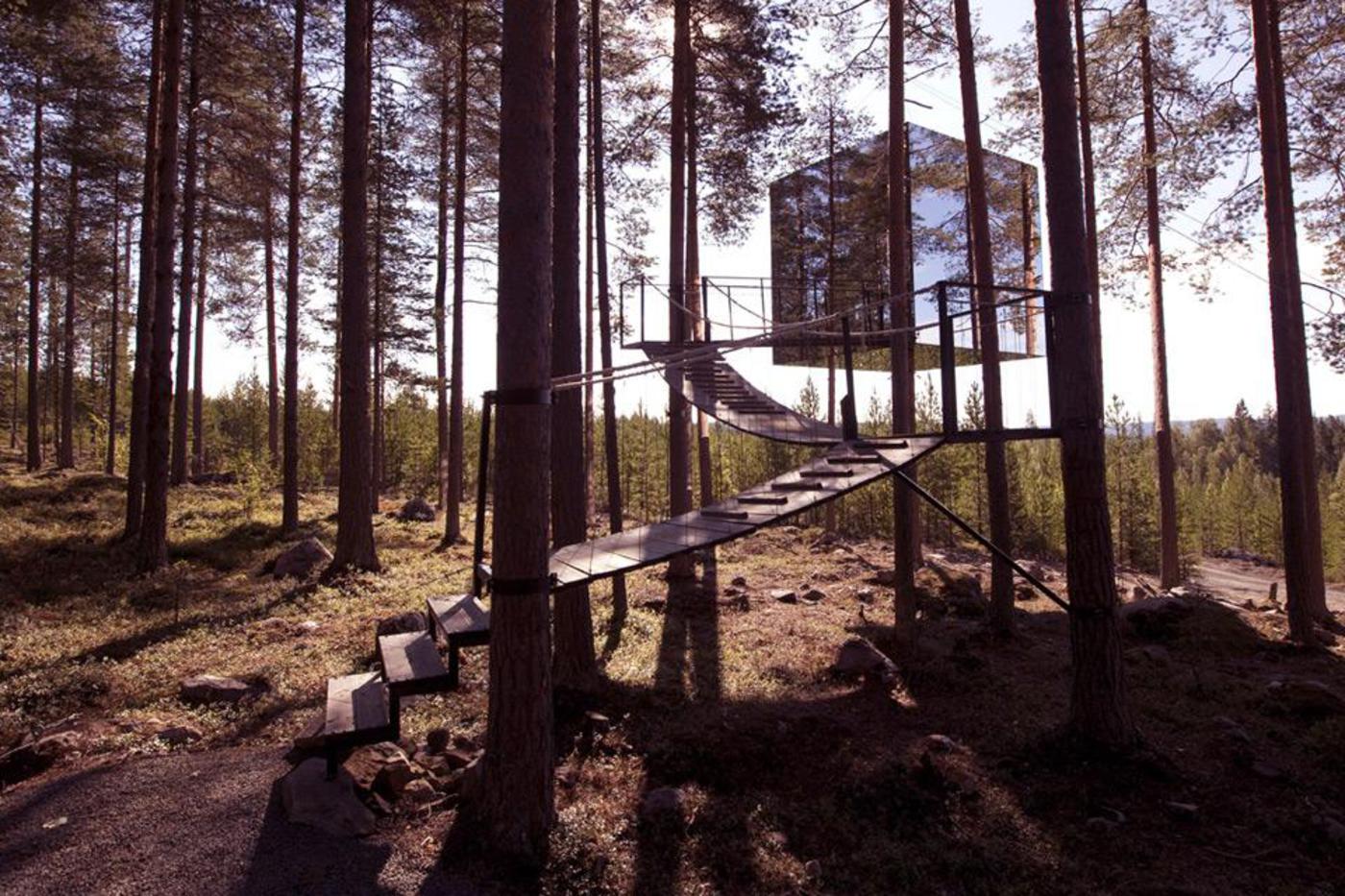 Mirror-cube treehouses are a thing! And you'll find them in Sweden. There's even a hut called "the UFO". With their modern design, they offer a glamping experience of its own kind. How cosmic is this place?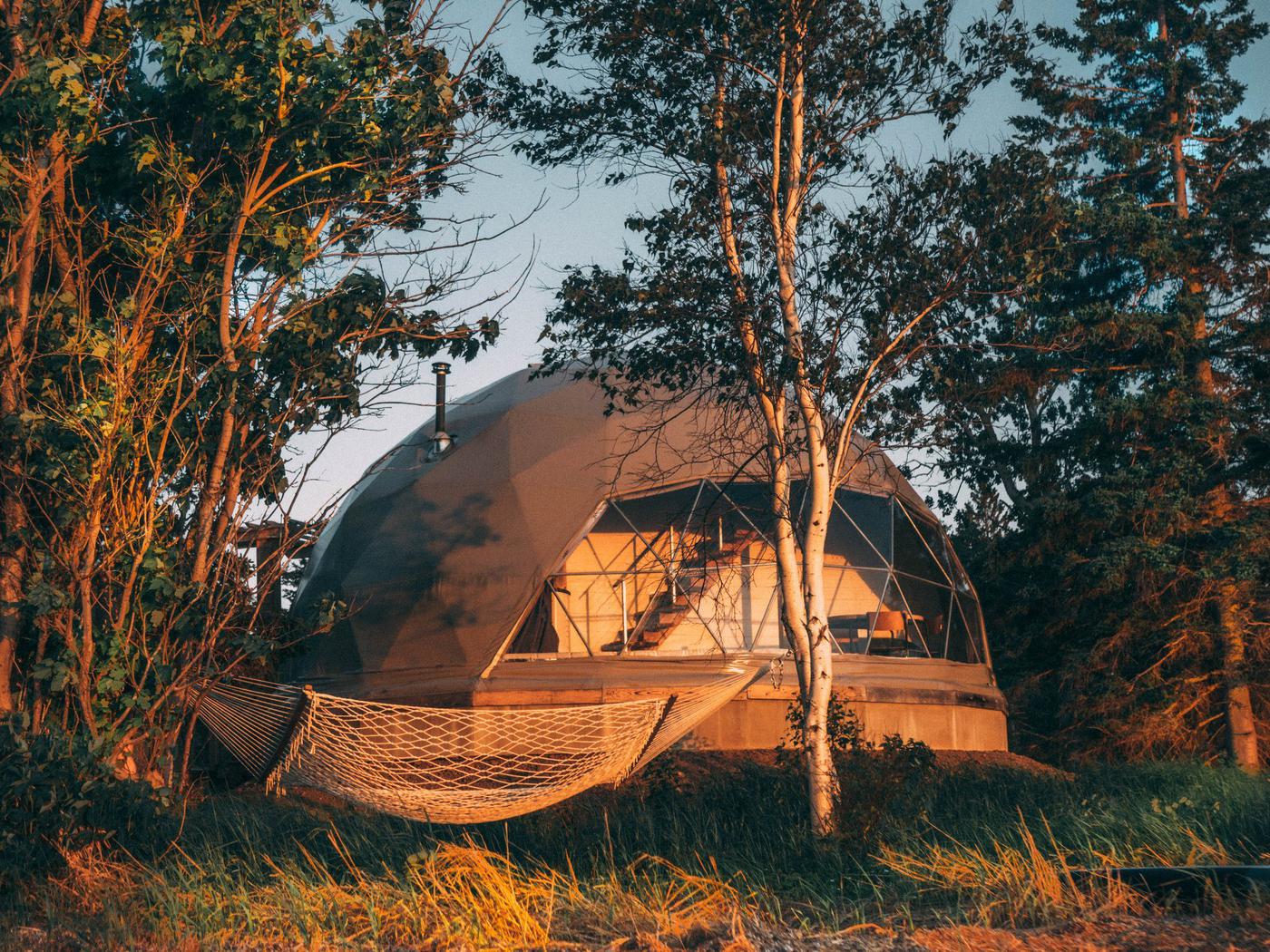 Located between sea and forest, Cielo offers an opportunity to disconnect from city life and connect with nature. Observe the sunset over the sea in the hammock in from of your dome. Pat and Emily, the founders, also offer delicious goodies in their shop.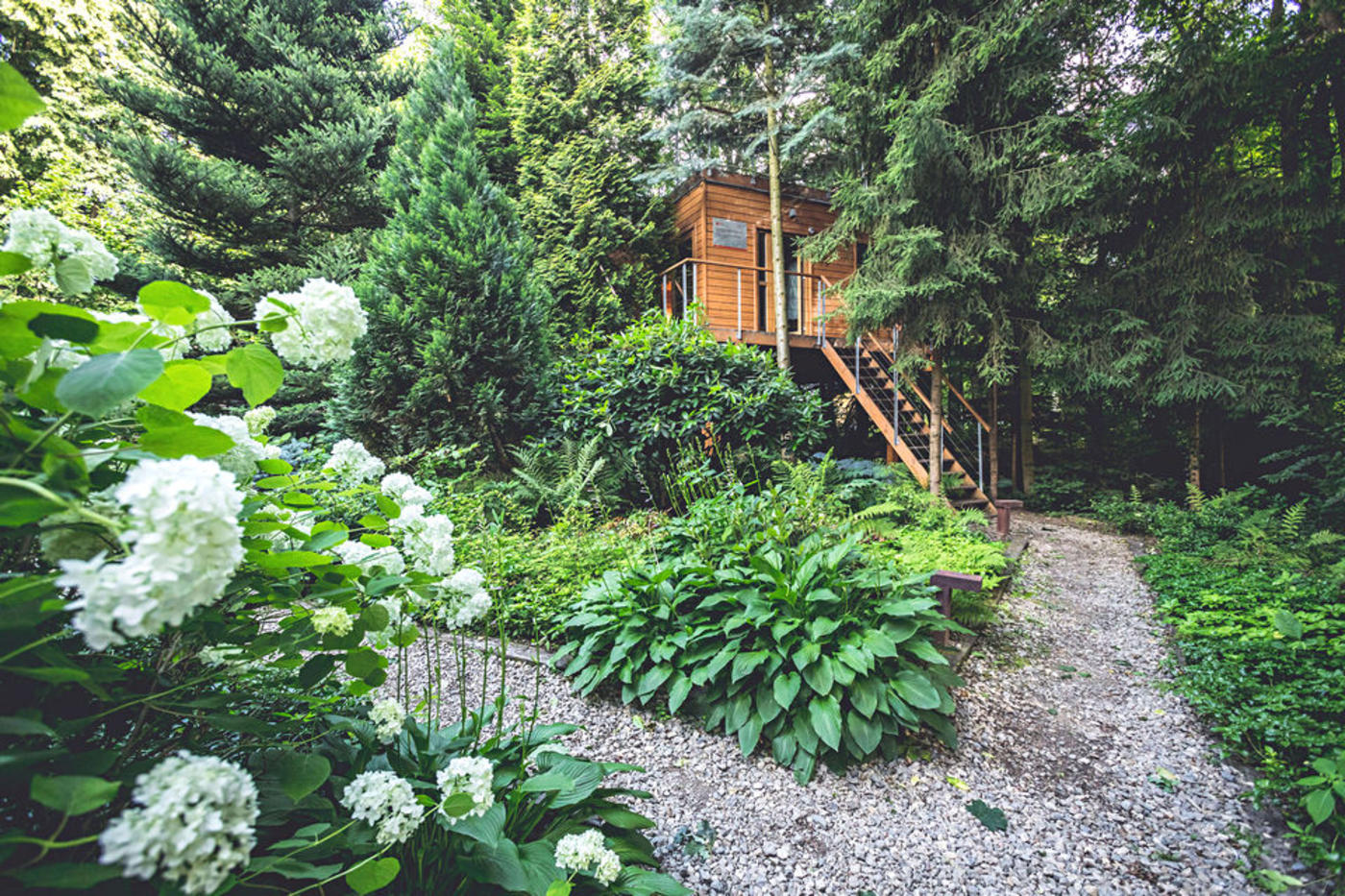 As they describe on their website, this is where your childhood dreams of a treehouse come true. It's the place where breakfast is served from a picnic basket and your free-time activities can include SPA, relaxing in nature, or a hot-air balloon flight.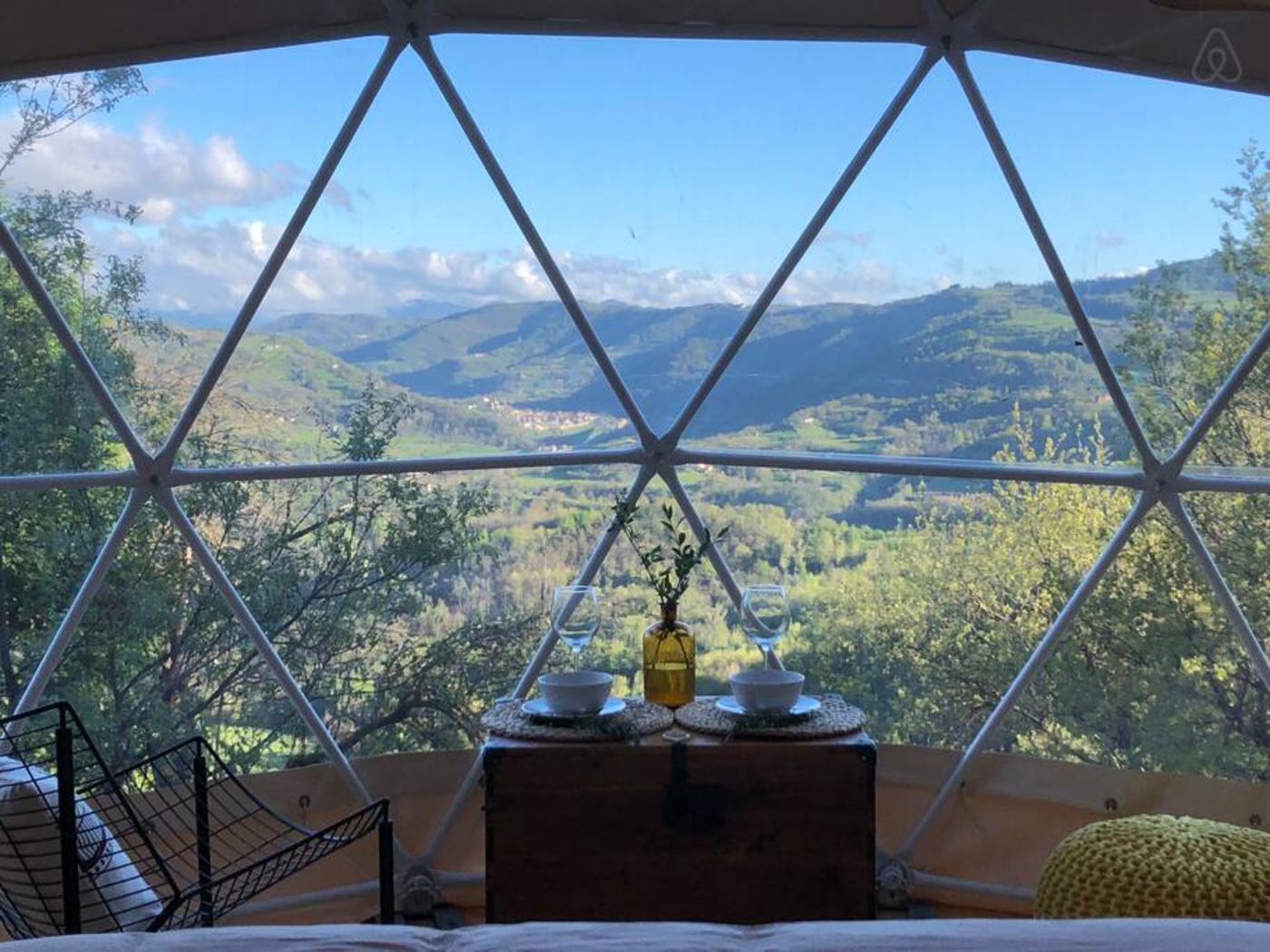 At Gaia's Spheres, you can experience luxurious domes with a breathtaking views and a private hot tub. They're located in the Alta Langa on the natural terraces, from which you can enjoy a magnificent view over the valley.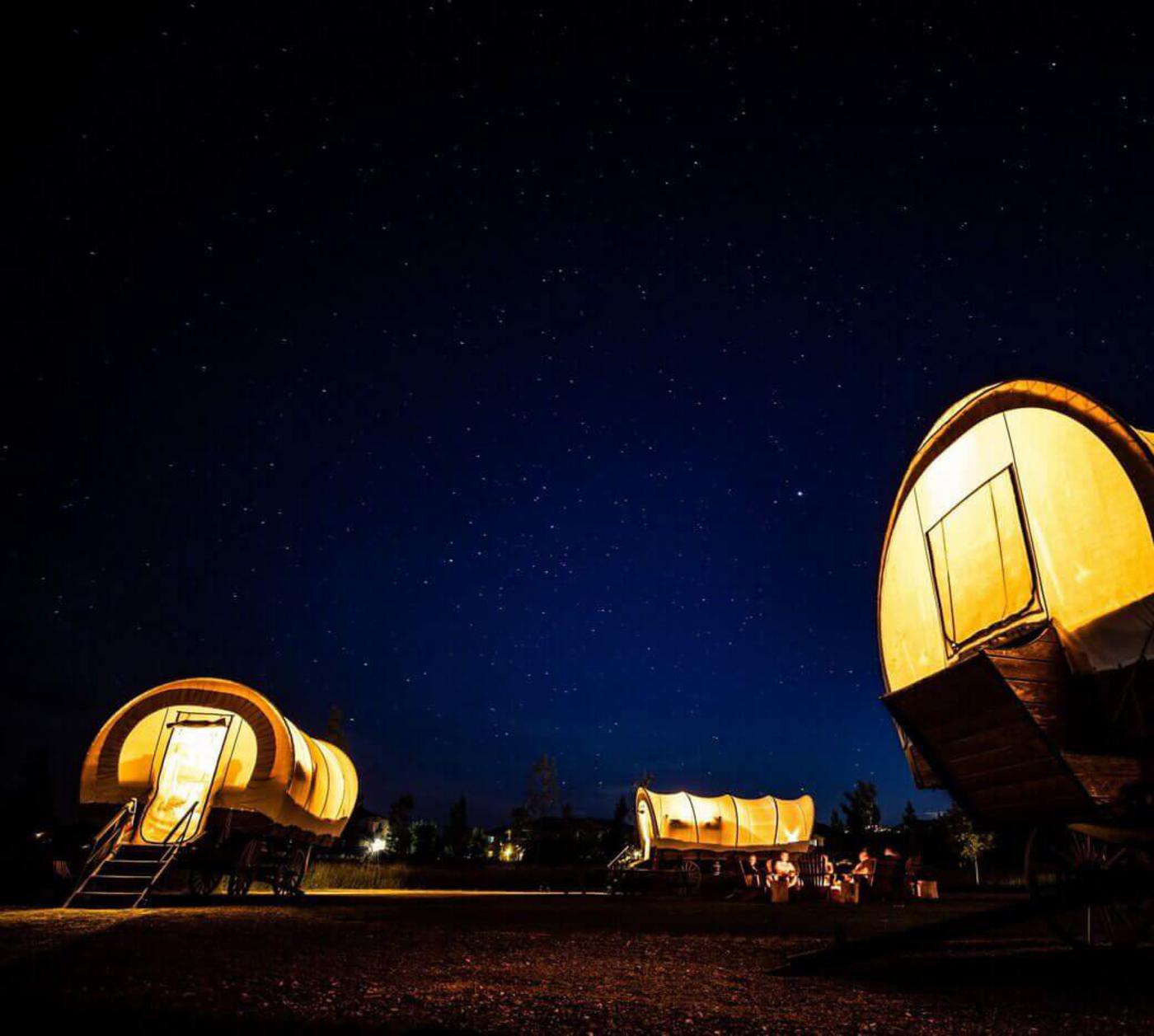 The tents and wagons you'll find on the ranch were designed and manufactured by the founders themselves. They made sure to equip the tents with authentic 1800s furniture. They're located by the Bear Lake in Utah.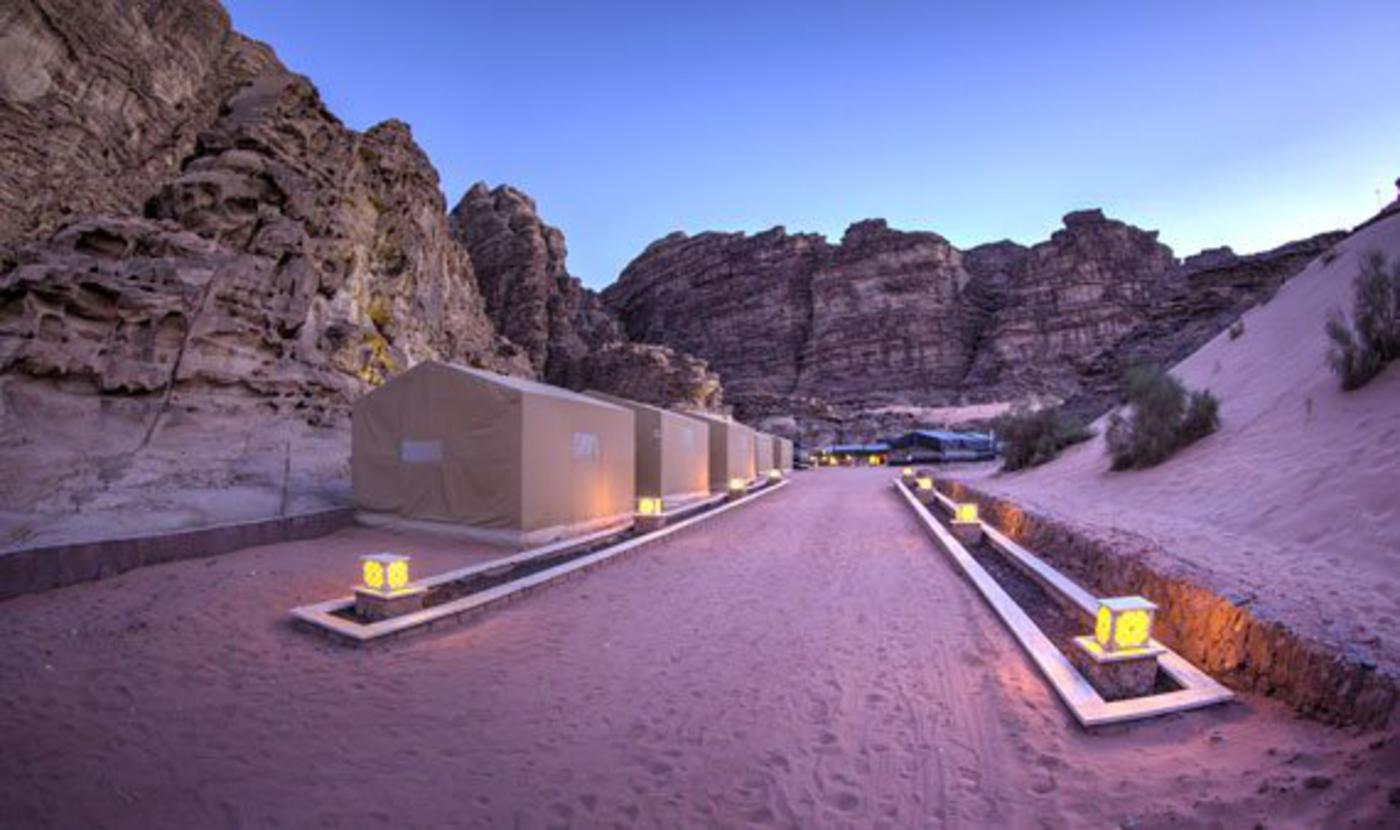 Rahayeb offers Bedouin-style retreat in a luxurious desert camp. They're located in Wadi Rum, which is also called Valley of the Moon. They offer a complete desert experience with trekking, star gazing, and traditional feats.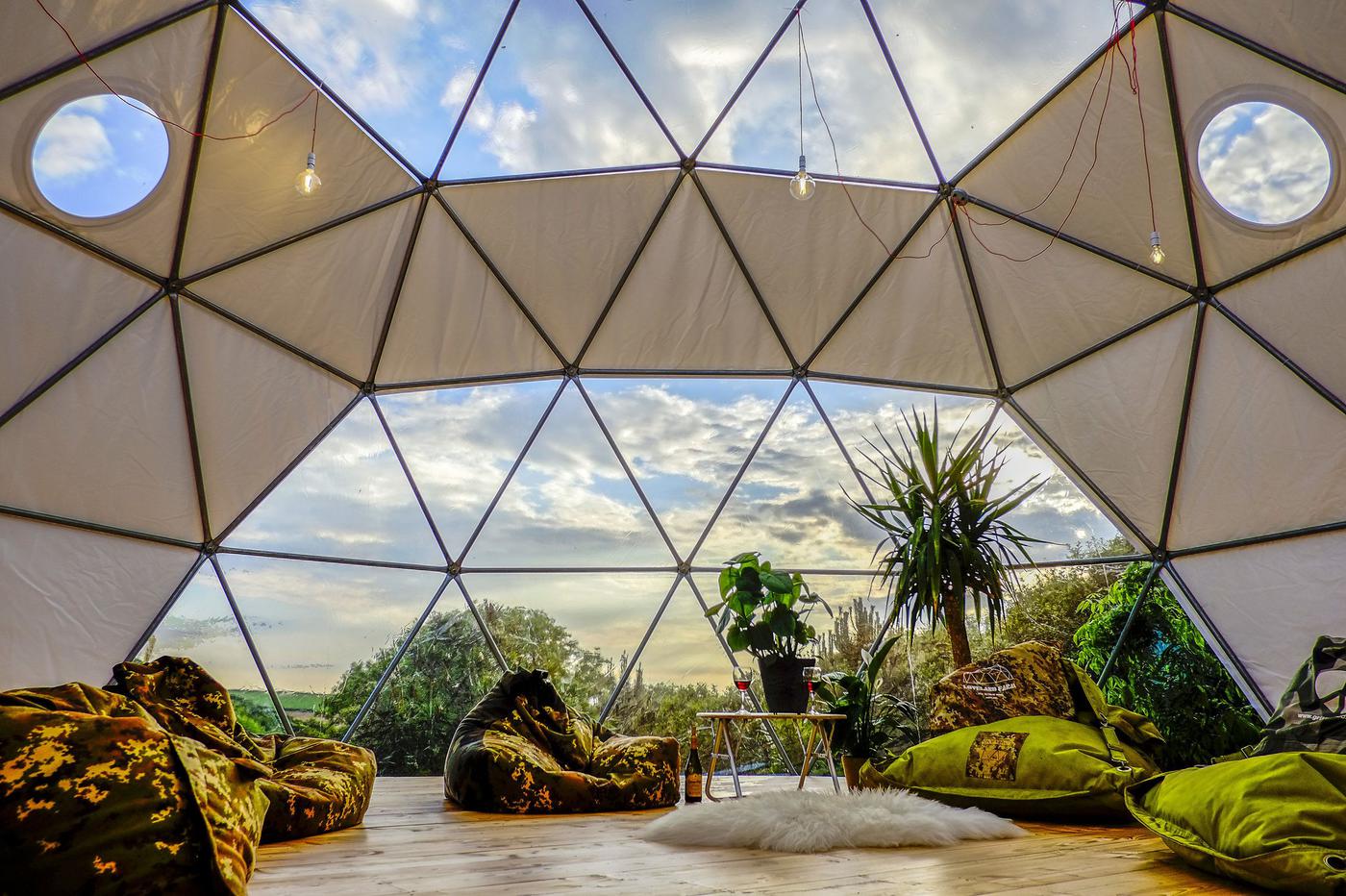 With pods and tipis, this eco-farm gives you an amazing glamping experience. The founders dream of a sustainable future and used green technologies to develop Loveland.


This is the treehouse experience you've been dreaming of. These cozy cabins are hidden in the trees. Pete, the founder, built all 6 treehouses at TreeHouse Point.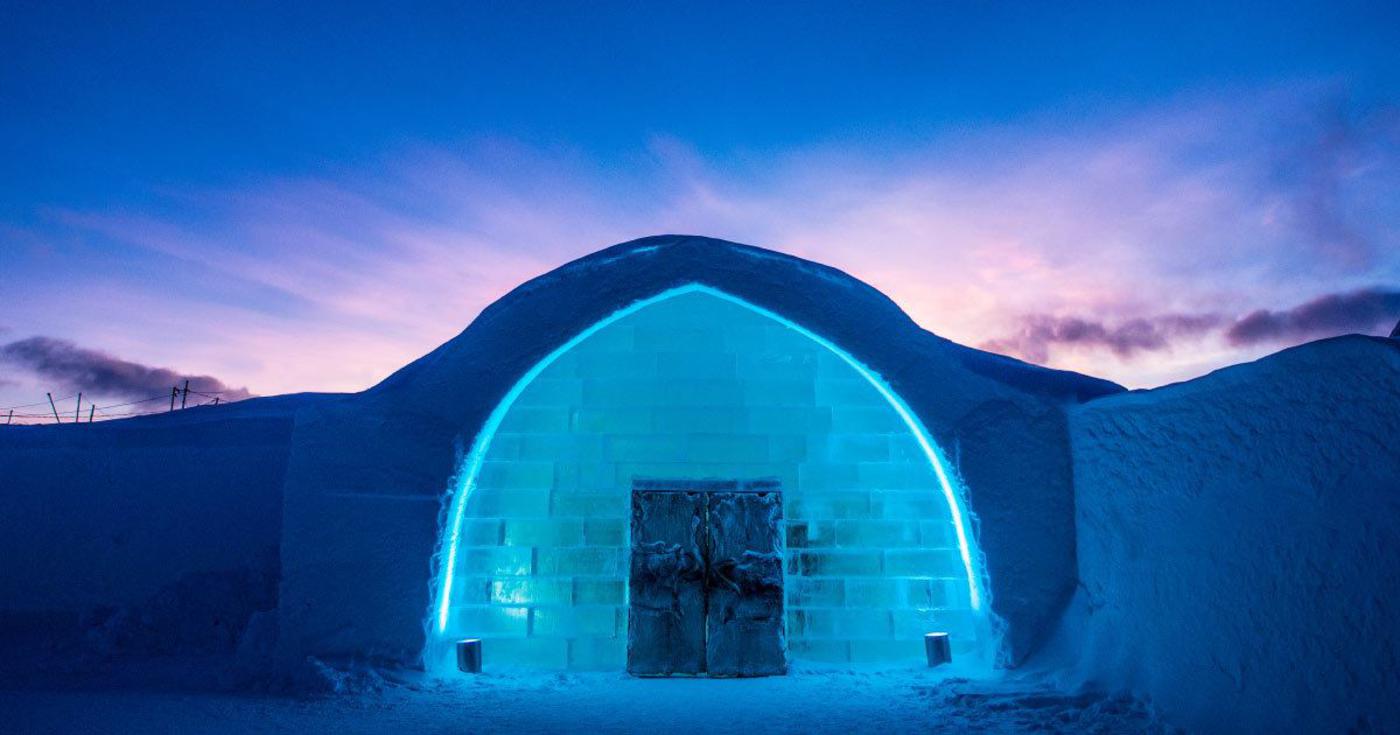 This place is built entirely of natural ice and snow. Located in Jukkasjärvi, it gives you ice-cold luxury with impressive artwork, stunning views, and unforgettable experience. The ice hotel melts every spring and is rebuilt every year from scratch.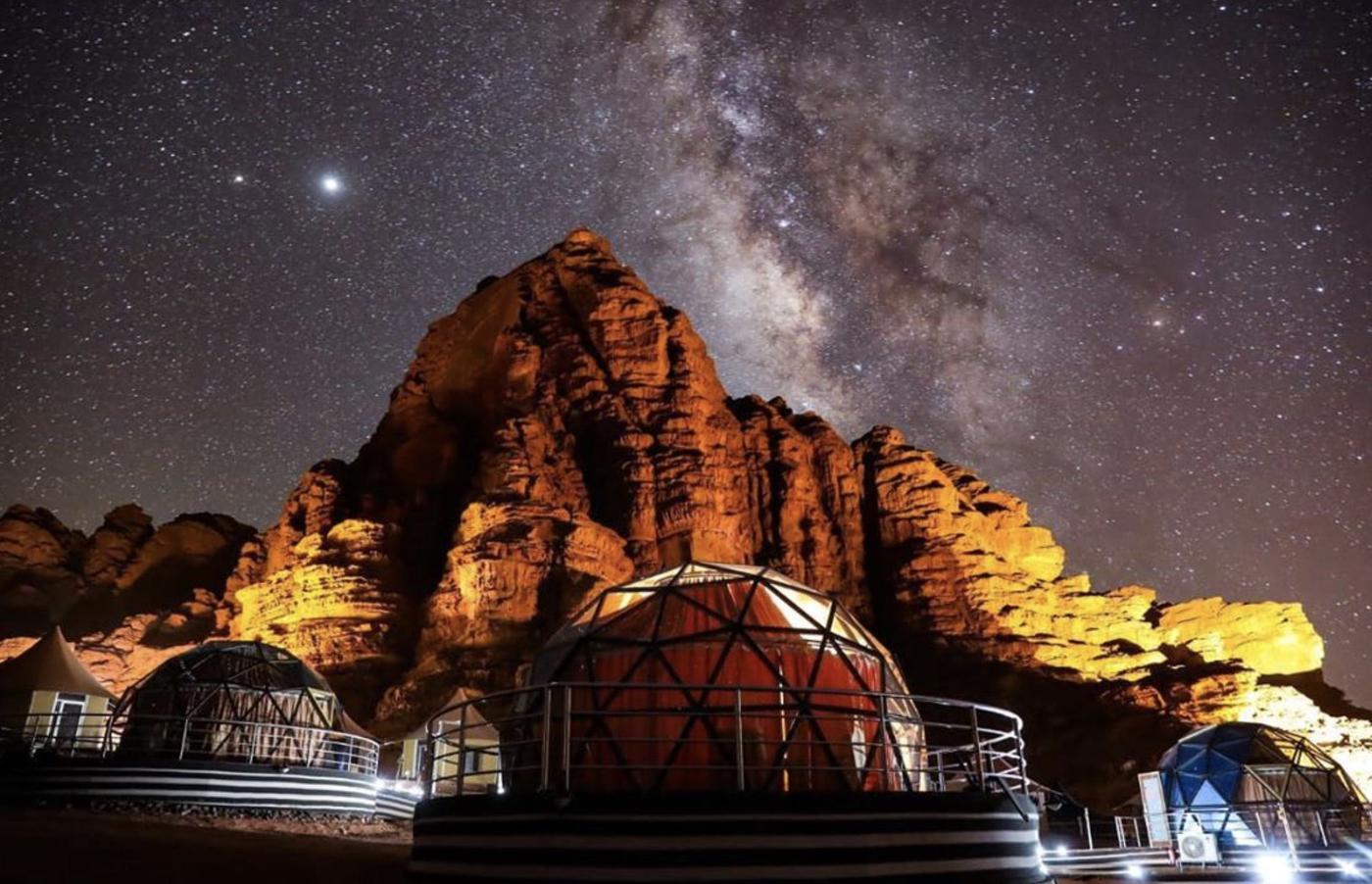 Located in the Wadi Rum desert with a Martian landscape, this glamping spot offers an amazing star-gazing opportunity. With the utmost luxury, it offers more than accommodation, it's an entire desert experience.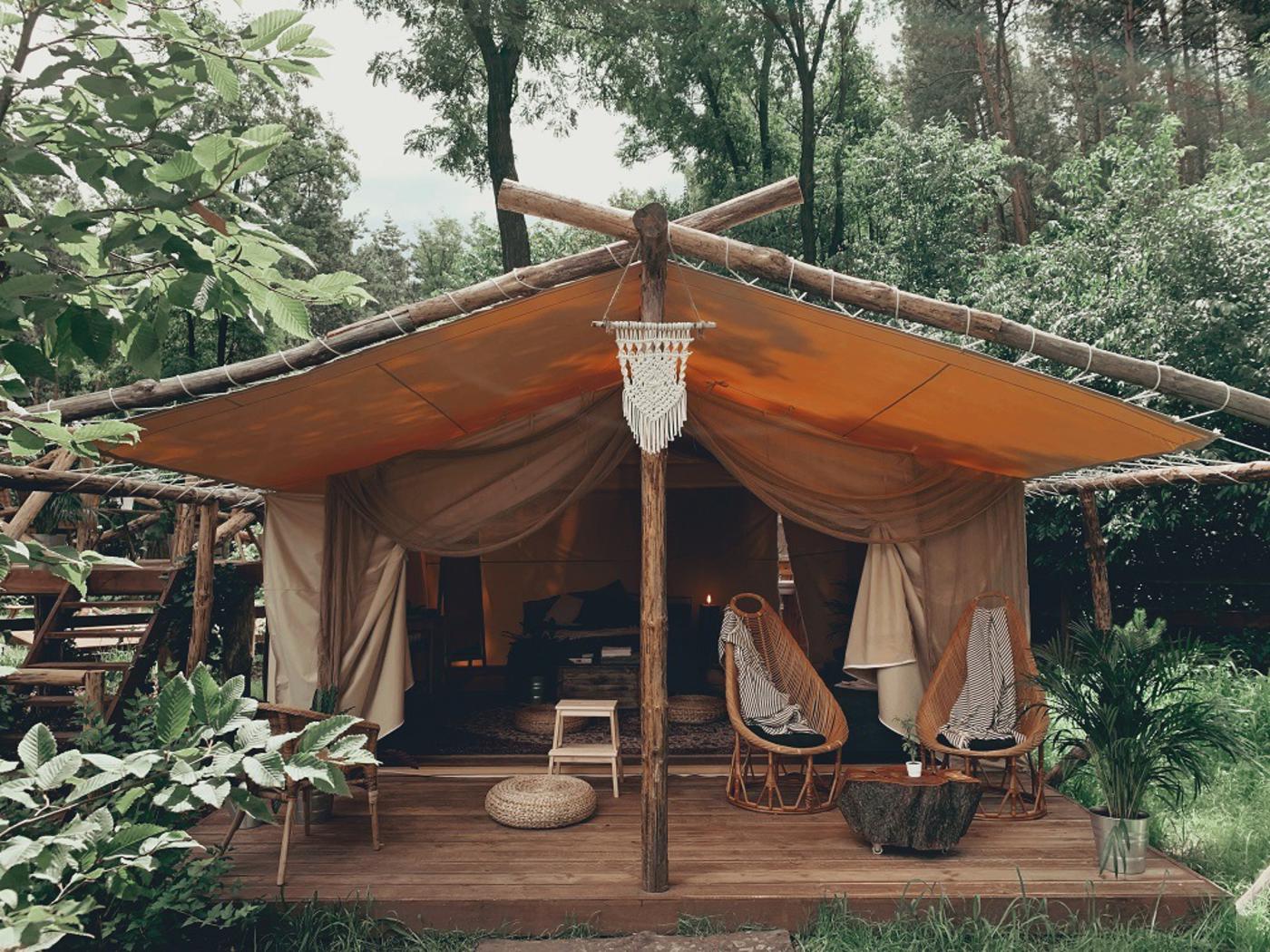 Just outside the big city, there's an oasis in the middle of the forest. You get breakfast in a basket delivered to your tent, ready for the picnic time!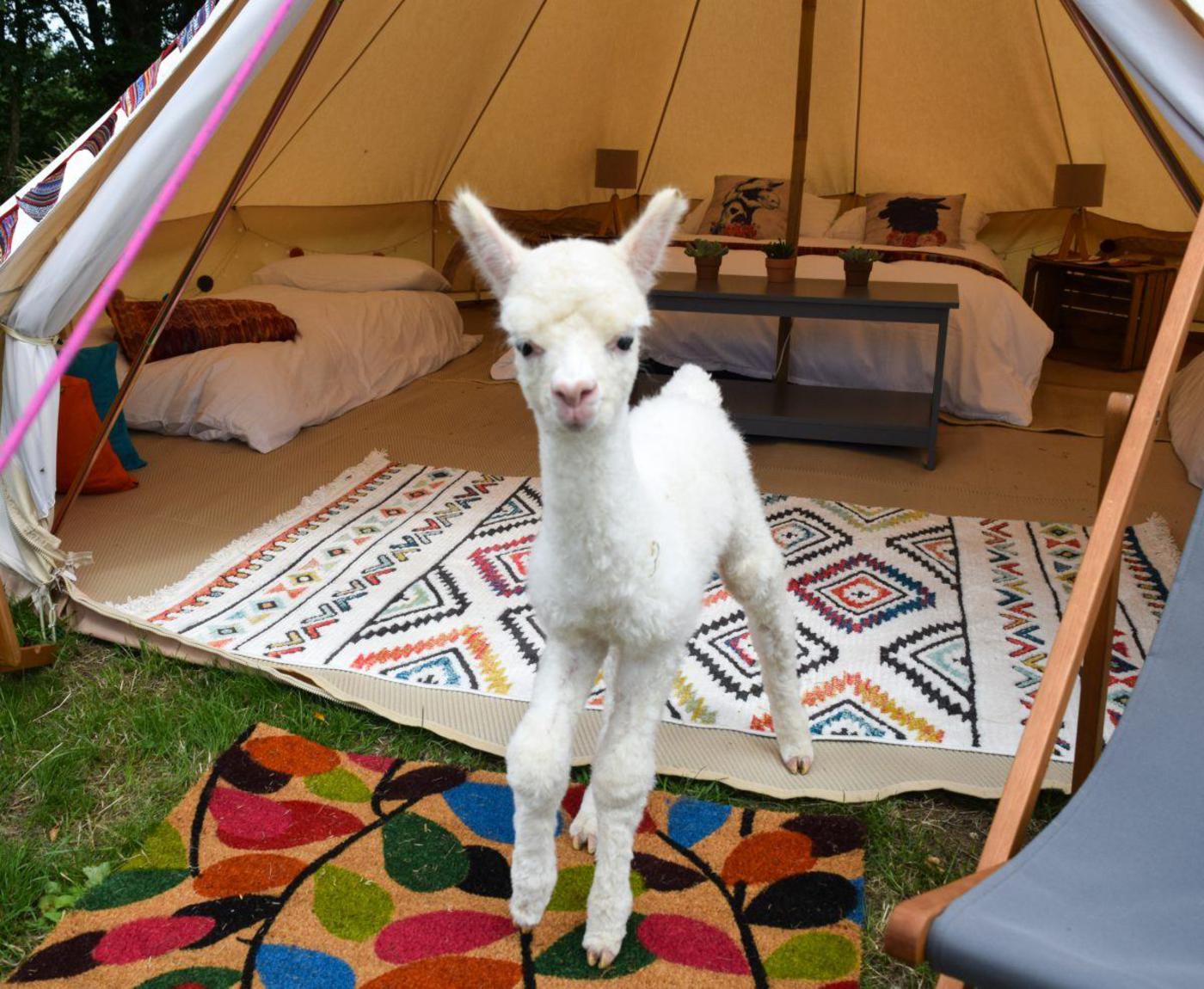 Glamping on an alpaca farm? I bet it got you interested. Here you can spend the night in a bell tent and go on a walk with alpacas. They also organize weddings in their beautiful surroundings.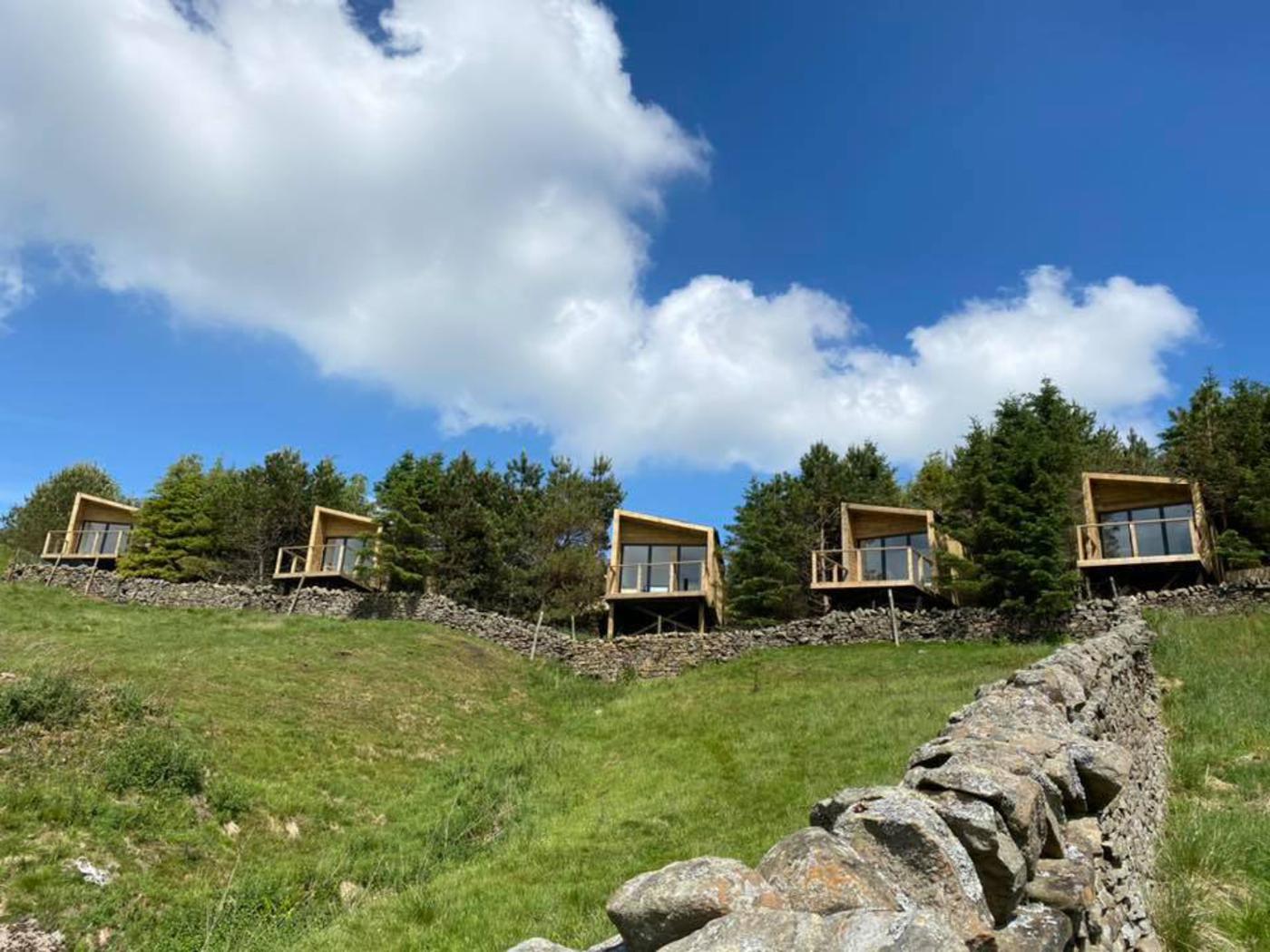 Located in the Lancashire Valley, this site offers great views and an opportunity to relax in the rural setting. You'll find there several luxury pods as well as a swimming pool, gym, hot tub, snooker, and a cinema room.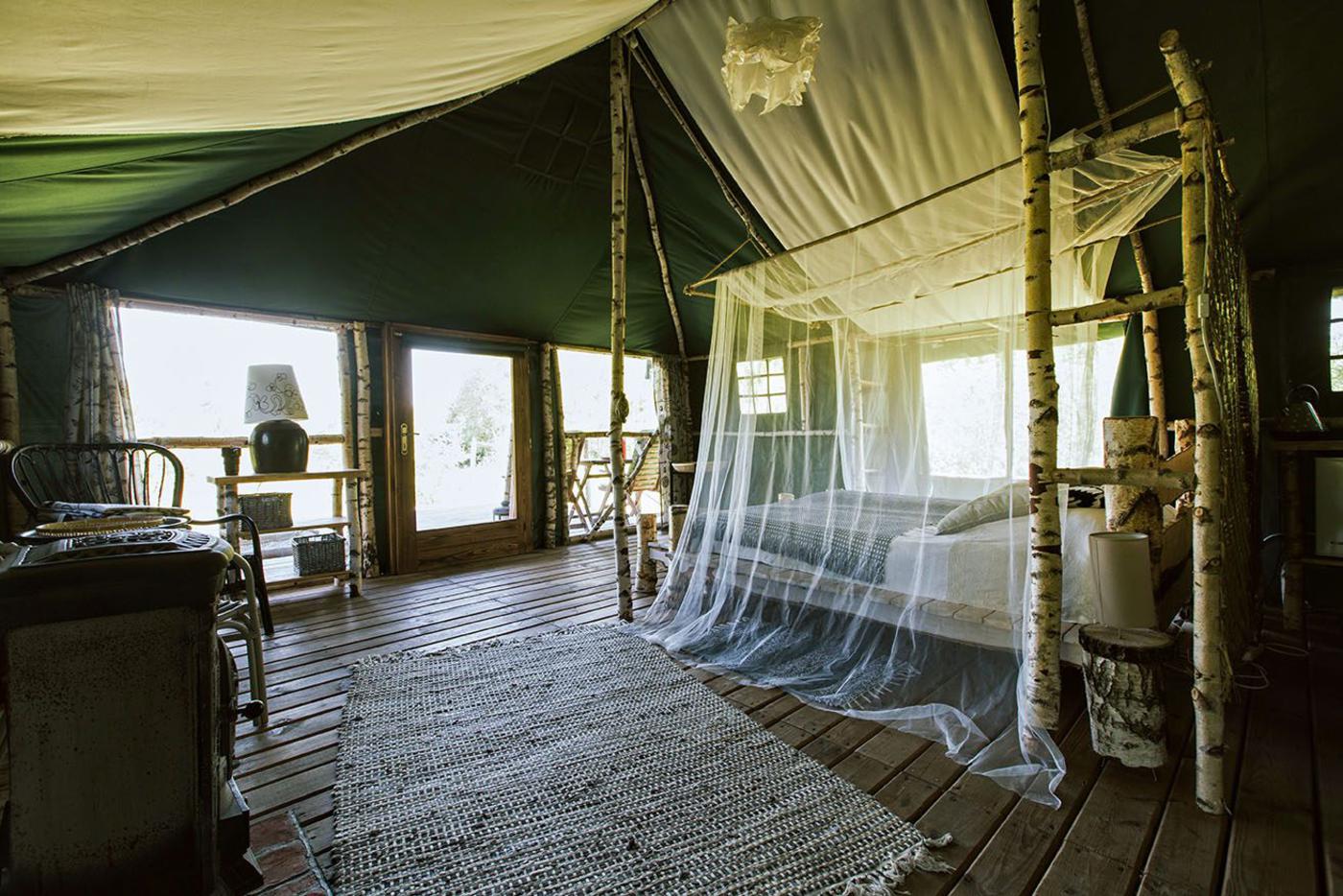 It is said to be a funky village for urban people. It's also probably the first glamping site in Poland. You're guaranteed a luxurious stay that will be full of adventures.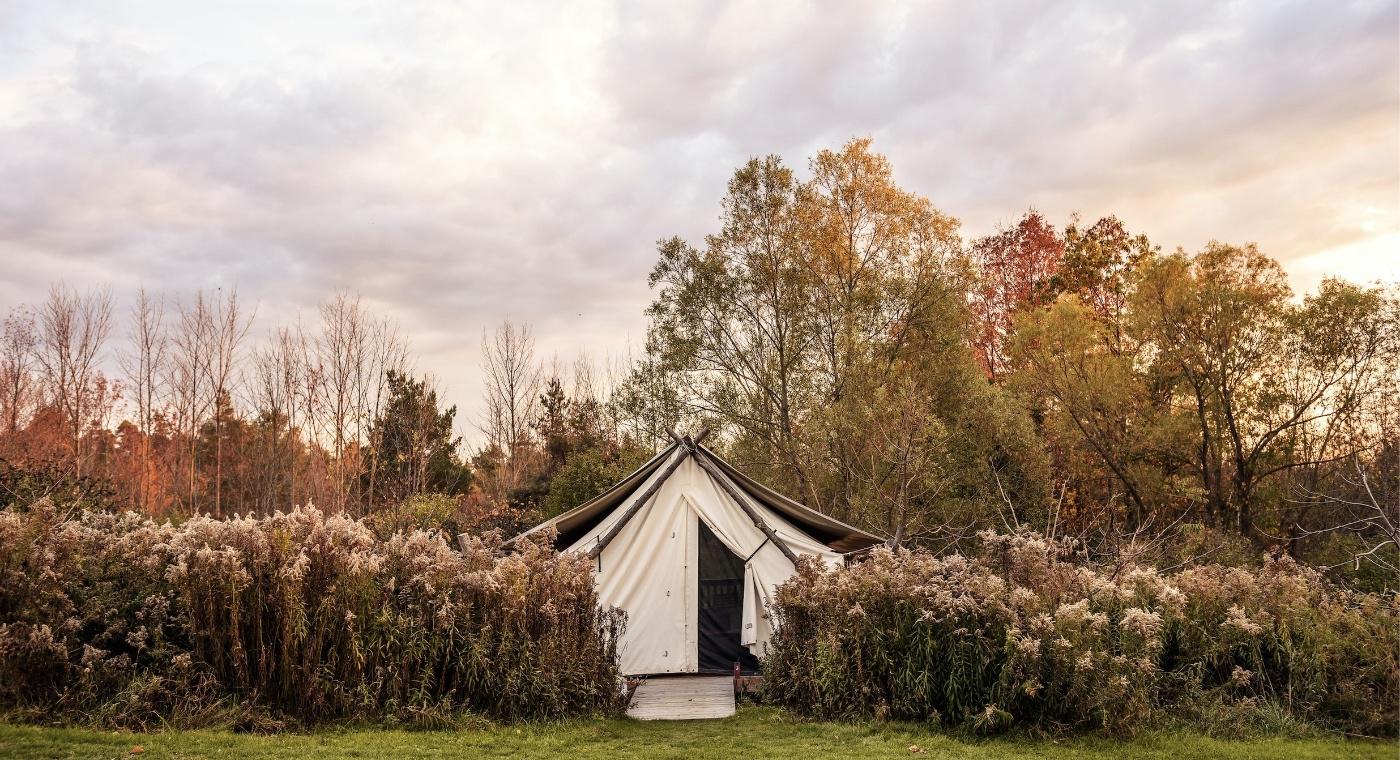 What the founders care about are 4 elements: land stewardship, local culture, connection, and immersion. They want their guests to experience nature, but at the same time sustain rural and wild properties. Their philosophy can be inspiring for anyone owning a travel business.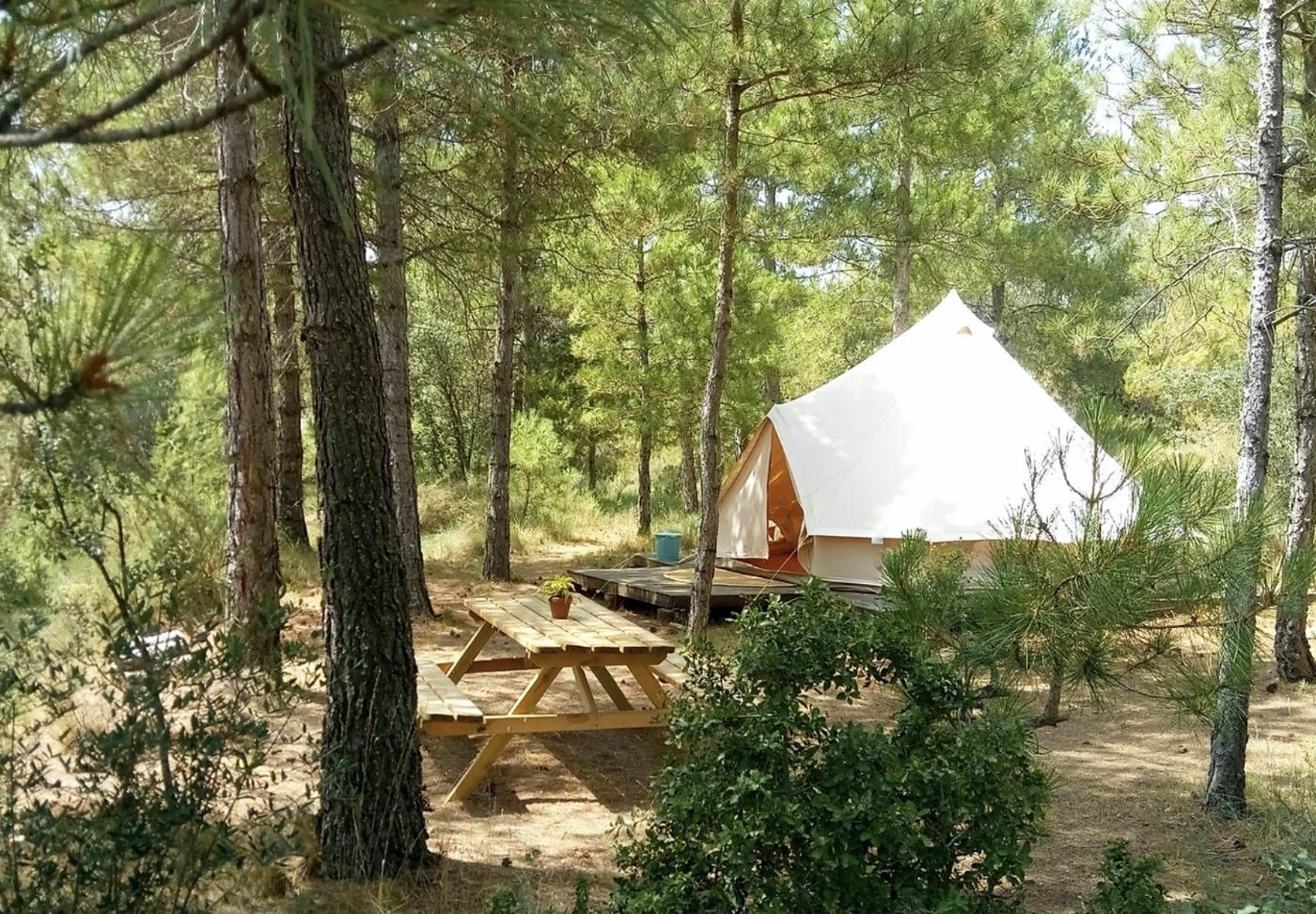 You'll find this glamping site In the Catalan Pyrenees. They offer white cotton tents, five hectares of meadow and forest. With spectacular mountain views, Forest Days promise a wild and authentic experience.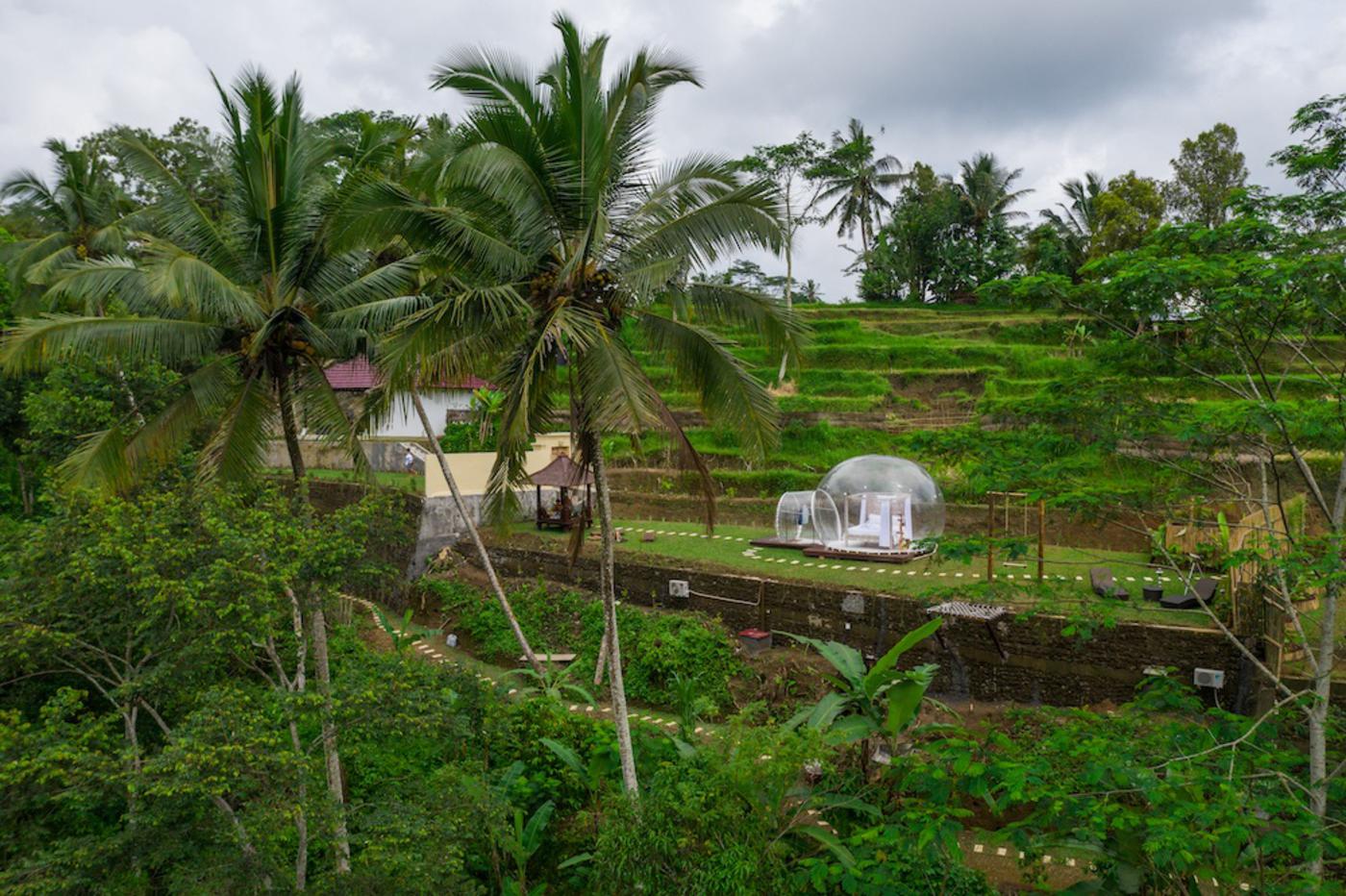 Bubble Hotel in Bali comes with bubble pods in the middle of the jungle. Observe the wildlife and get a luxurious treatment on this glamping site.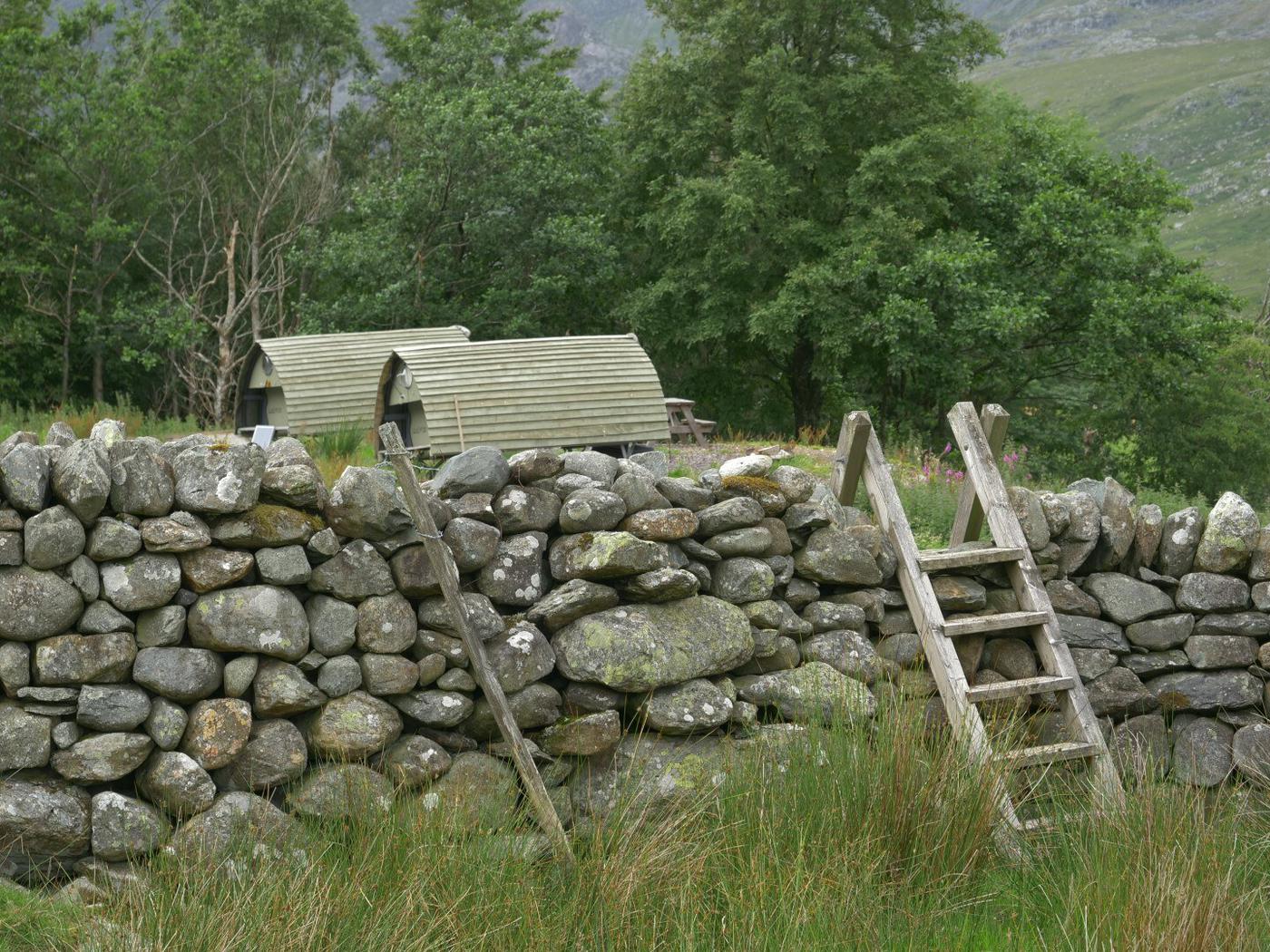 With unique shepherd huts and landpods, they offer a breathtaking view of the Carneddau mountain range. The campsite was founded in 1906 and has been family operated for 8 generations.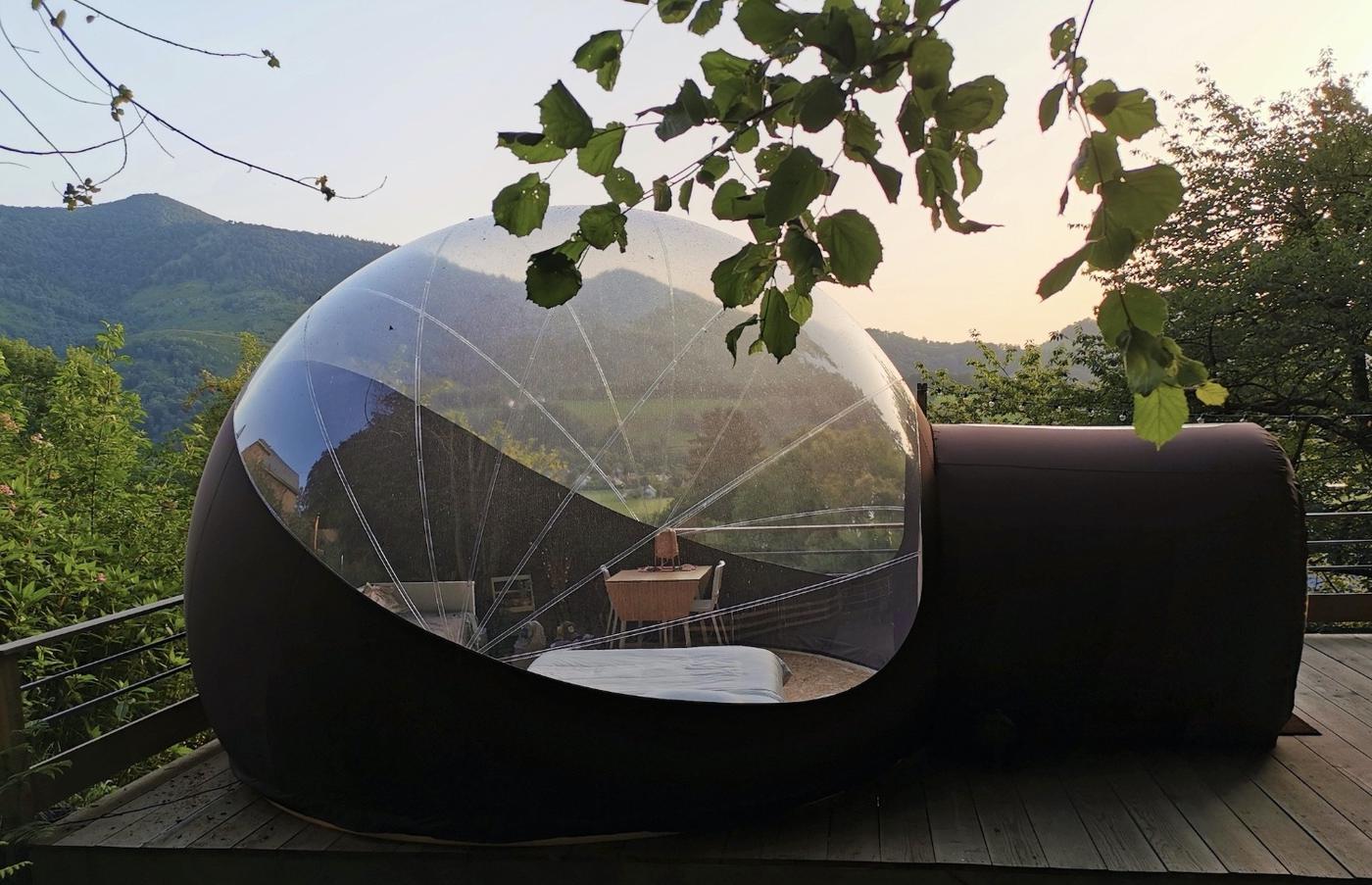 This place has fully transparent bubble domes in the Pyrenees. Transparent, yet private. The place offers a unique experience. Apart from the domes, they have a luxurious tent and a stone tower that looks like your own tiny caste!
28. 4rest, Poland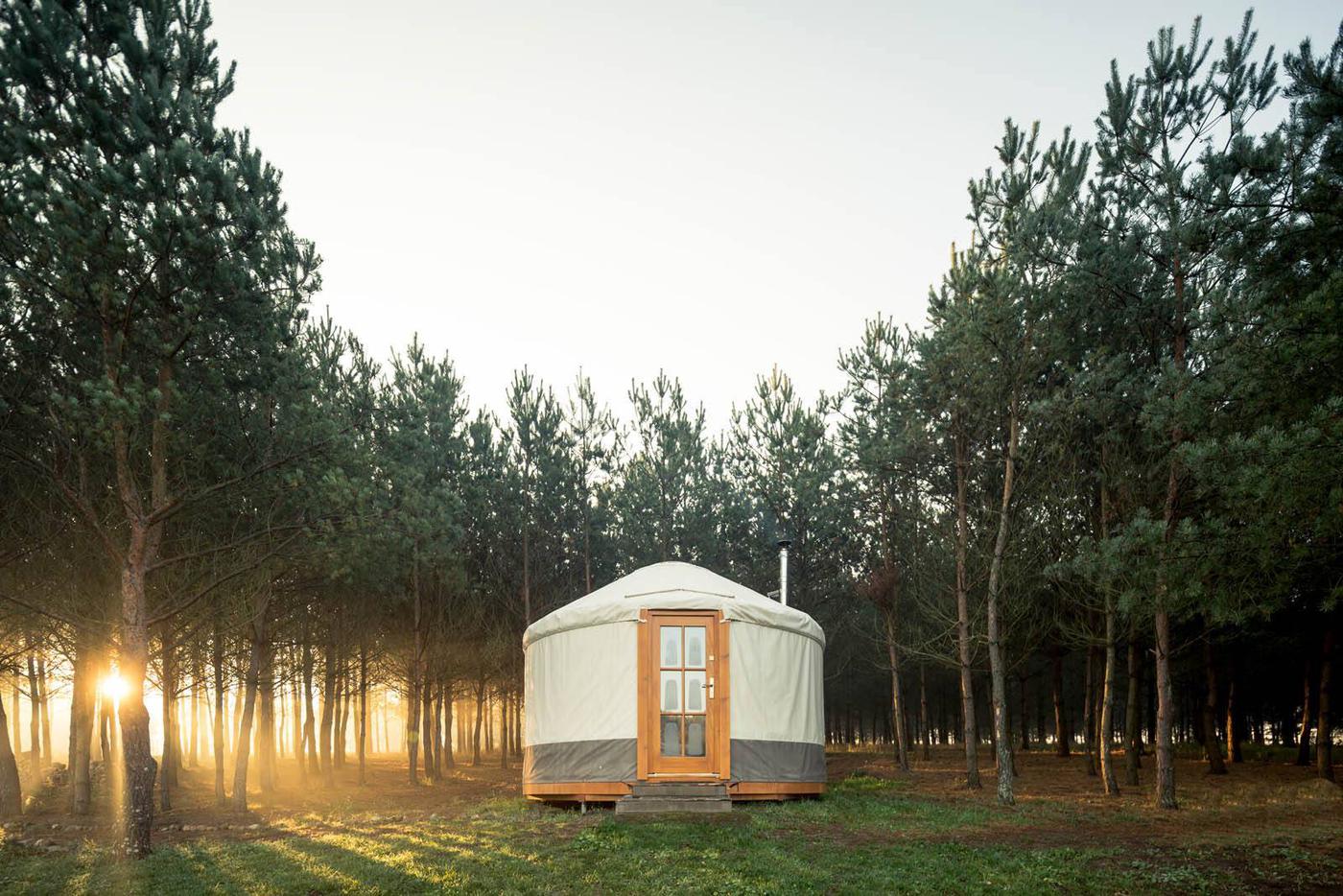 The yurts are secluded in a green Polish forest. They're located close to the lake. The site offers a luxurious sauna and hot tub experience.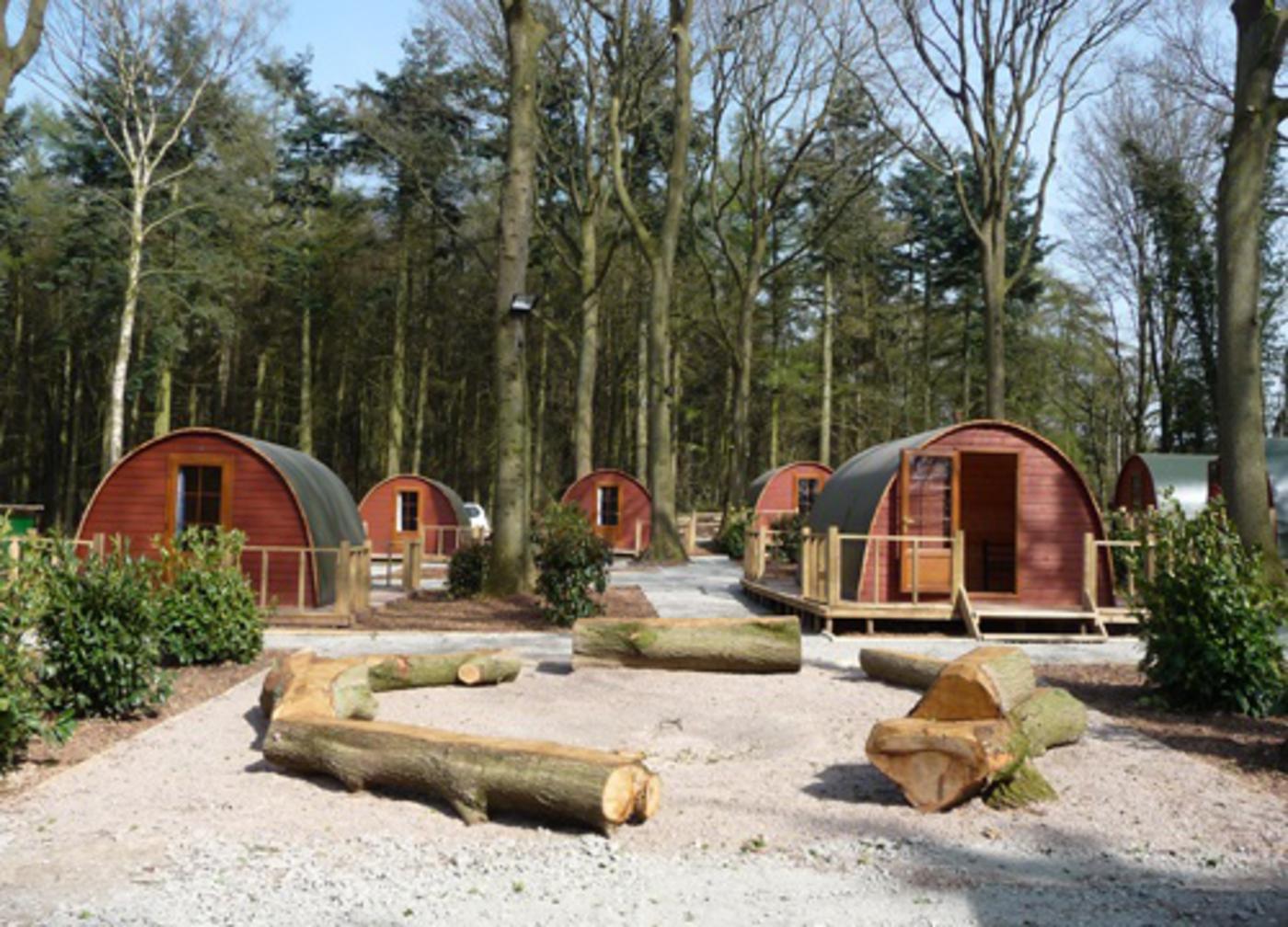 You can book the entire Oaker Wood camp for groups. Many on-site adventurous activities are available: quad trekking, high ropes, campfires, and barbecues. Apart from that, you'll surely find peace and quiet in the surrounding forest.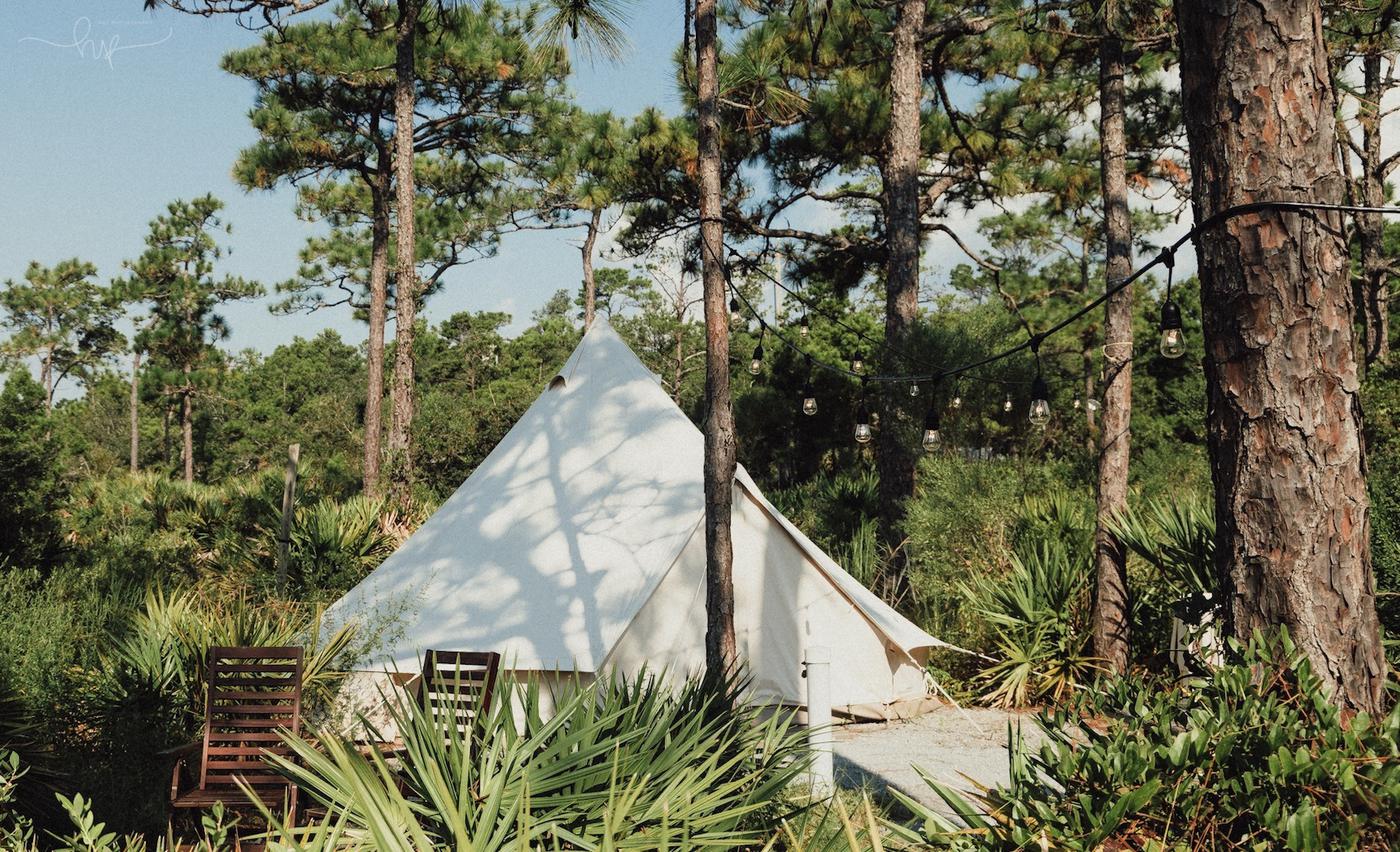 A glamping site located in Florida aka the Sunshine State. With its boho-style design, you can experience effortless luxury in nature. It's a place where you can celebrate your wedding, anniversary, or extraordinary birthday.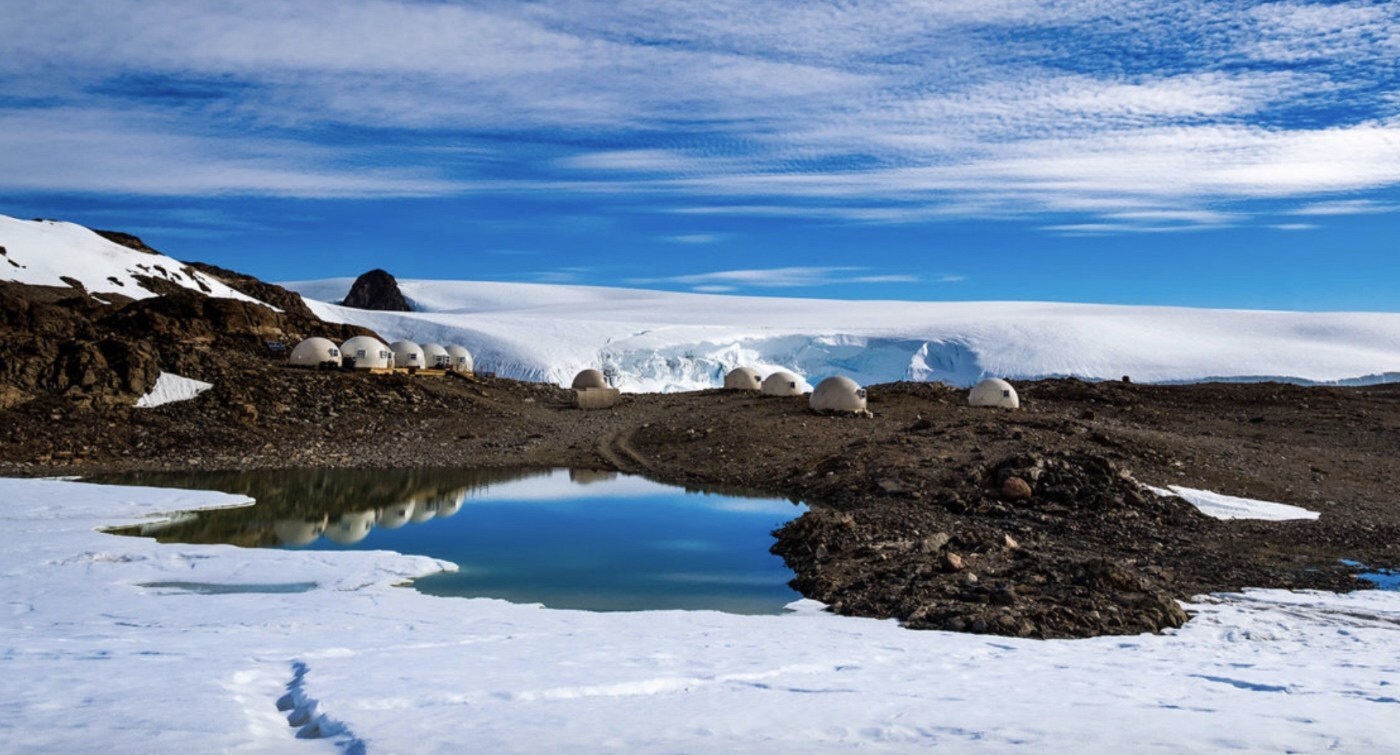 Now, get ready for this one. Luxury camping in ANTARCTICA. Yes, the one and only South Pole. They offer an entire adventure, as you cannot actually get there by yourself. However, as you can see glamping has arrived even to the end of the world!
Choose your glamping style
There are many ways that you can bring luxury to the camping experience. Most of the glamping businesses are focused on connecting the guests with nature. For many preserving wildlife and minimizing the environmental impact are priorities. They show that with the right measures in place luxury can be sustainable.
With such a diversity of accommodation options, the glamping businesses offer unique experiences for many different types of travelers. In 2020, the glamping trend is rising as people want to get closer to nature.
I hope that this list gave you some ideas for your next travel destinations!